Amber Dawn - Natural Redhead
Posted - February 18, 2017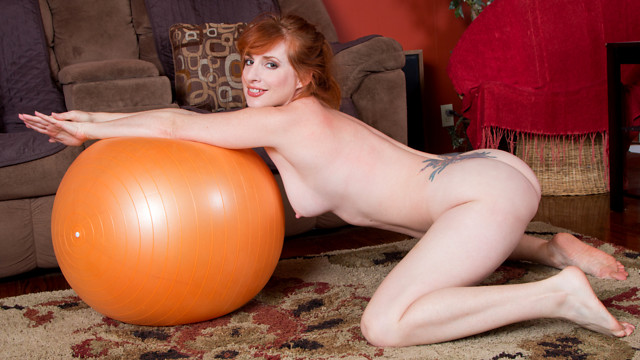 It's important for 34 year old milf Amber Dawn to keep her perfect figure. After exercise, she isn't shy about tweaking her tiny nipples and squeezing her hanging boobs before pulling off her thong to free her snatch for a full-on pussy fingering that won't stop until she's throbbing with joy.
»»» End «««
Amber Dawn - Encore
Posted - February 17, 2017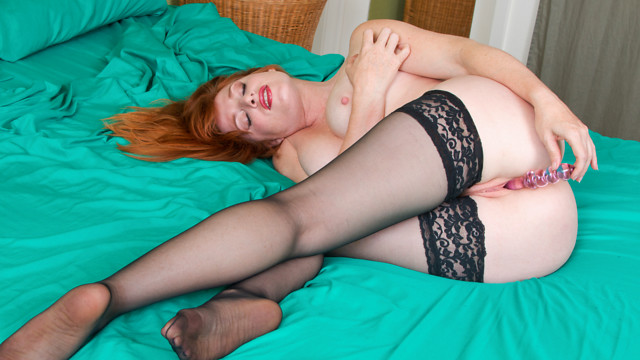 Wild redhead Amber Dawn gets dressed in her favorite leopard spot leotard and lets you admire her full bodied curves before working her clothes away from her most important bits. It's not long before she has put her magic fingers and a slim dildo to work making her cock craving cunt sing with ecstasy.
»»» End «««
Luba Love - Hardcore
Posted - February 15, 2017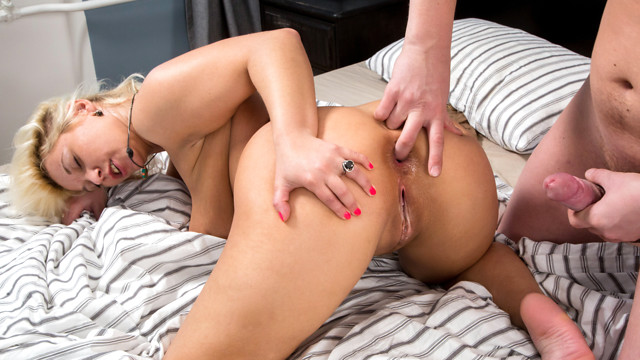 It's easy to see why horny milf Luba Love has no problems getting a man in the sack. Her mouth works overtime sucking her lover off while she plays with her big all naturals. From the moment she spreads her legs, this juicy housewife will stop at nothing to get her ass and pussy pounded and then take a face full of cum!
»»» End «««
Kate Linn - Tan And Toned
Posted - February 14, 2017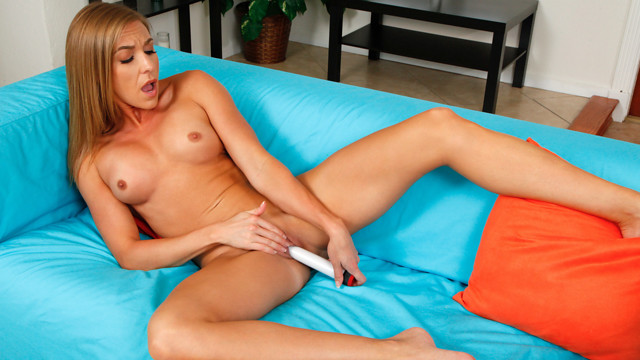 Tanned toned newcomer Kate Linn is an enhanced milf with a certified-perfect body. Her perky tits are super suckable, and that ass is made for smacking. This cock craving housewife won't stop until her bare snatch is pulsing with pleasure thanks to the efforts of her magic fingers and her vibrating dildo.
»»» End «««
Kate Linn - Stunning Beauty
Posted - February 11, 2017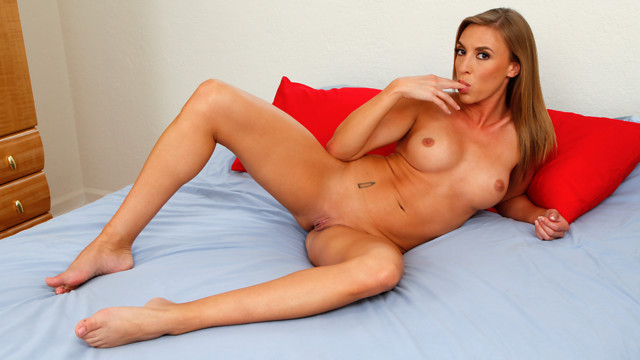 Amateur housewife Kate Linn is brand new to the adult world, but she's already making a splash. Her enhanced tits are still firm and perky, and she loves to have them squeezed and her nipples tweaked before she moves her attention south to fingering the soft bare twat between her slim thighs.
»»» End «««
Kate Linn - Hot Mama
Posted - February 10, 2017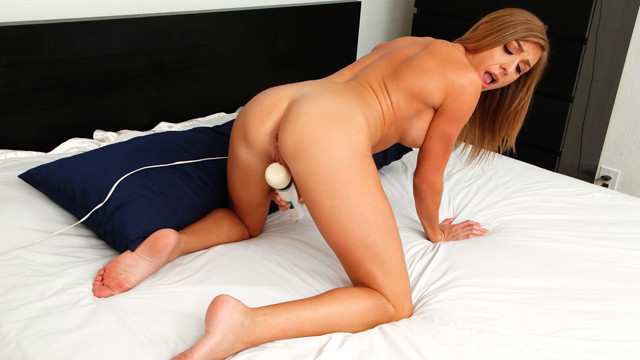 Busty mom Kate Linn is an American hottie with attitude! Check out her big knockers that have been enhanced for your pleasure, and then let your eyes roam down to the delight of her nectar filled bare twat that she will work to orgasmic bliss with her magic fingers and a vibrating toy.
»»» End «««
Kate Linn - First Time
Posted - February 7, 2017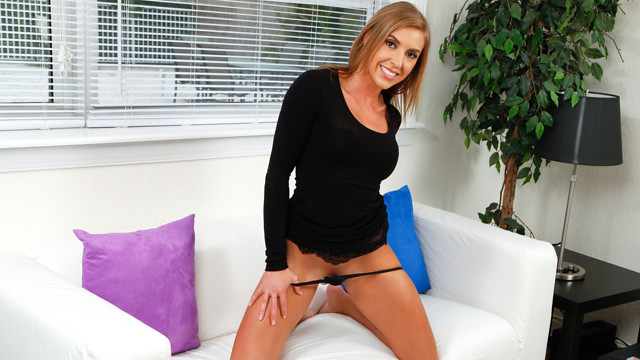 Newcomer Kate Linn is a sweet American mom with enhanced tits and a booty that will bring you to your knees. After peeling off her miniskirt and thong, she lays herself out on the couch and proves that she's one hot number by pushing her fingers knuckle deep into her greedy cunt.
»»» End «««
Candy Alexa - Sweet Like Candy
Posted - February 6, 2017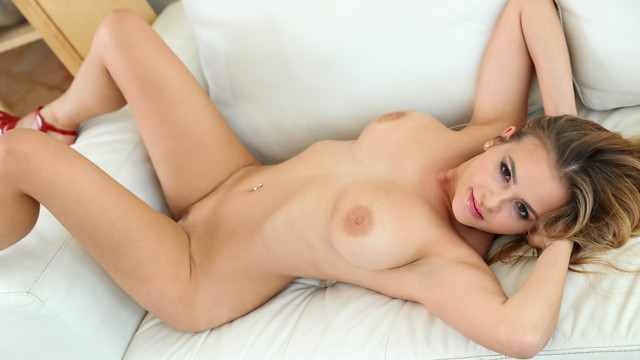 All natural milf Candy Alexa hates constricting her huge knockers with a bra, so she takes it off whenever she can. From there it's only natural to peel off her remaining clothes down to her high heels so that she can get ready to masturbate the creamy juiciness of her landing strip fuck hole.
»»» End «««
Candy Alexa - Show Off
Posted - February 5, 2017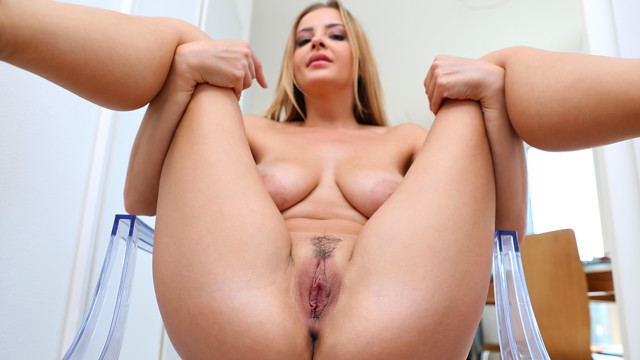 All natural housewife Candy Alexa is a Russian goddess who will bring you to your knees and make you beg for more. She'll start off by giving you a striptease show until her big areola tits are hanging for your enjoyment. By the time her creamy cunt is unveiled, you'll be rock hard and ready to go!
»»» End «««
Candy Alexa - Perfect Pair
Posted - February 2, 2017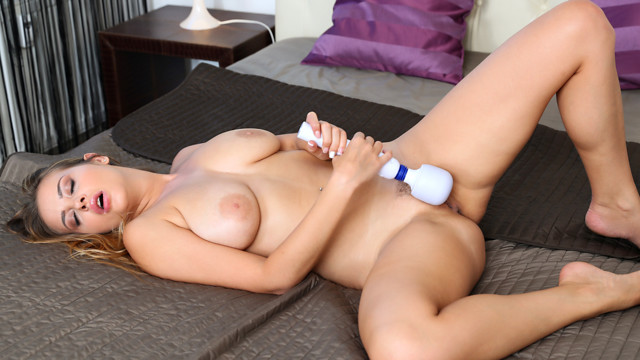 Sheer lingerie outlines Candy Alexa's huge all naturals and cunt to utter perfection, but when the 29 year old Russian looks this good she won't be satisfied to leave her clothes on. Soon she is nude and has turned to a magic wand vibrator to bring her to a big climax.
»»» End «««