Silvia - Luscious Silvia
Posted - March 22, 2019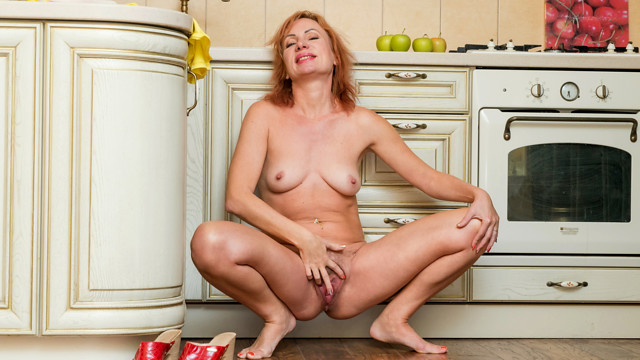 Silvia is a redheaded babe with a body that remains stunning even as she approaches 50. She is hot as hell in a bra and sheer thong. As she gets naked, you'll enjoy the softness of her body and the bounty of her breasts. This horny milf will show you how to finger bang her greedy cunt.
»»» End «««
Nikki - Ravishing In Red
Posted - March 21, 2019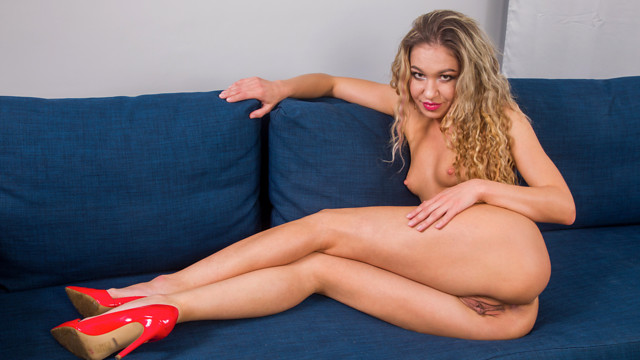 Stunning and sexy in red, Nikki slowly works her way out of her dress. Her fishnet stockings and high heels make every movement hotter until those, too, hit the ground. Watch as this hot and horny mommy gets naked and shoves her fingers all the way into her greedy cunt.
»»» End «««
Silvia - Golden Babe
Posted - March 20, 2019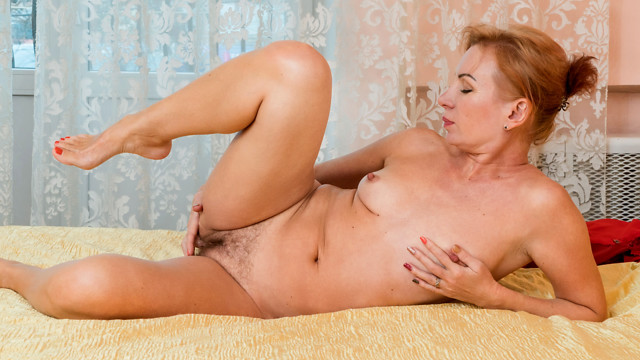 As Silvia eases into her golden years, this hot momma is home from work and super horny. She can't wait to play with her hairy fuck hole and tender boobies. Once she's naked, nothing will stop her from pinching her nipples to hardness and finger banging her cock hungry fuck hole.
»»» End «««
Nikki - Naughty With Nikki
Posted - March 19, 2019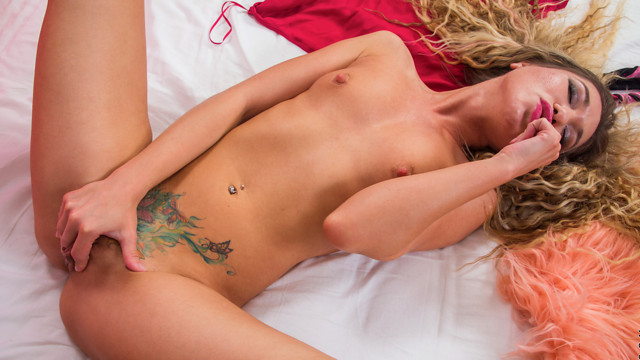 Hot hot hot and ready to fuck, Nikki is your dream come true! This hot milf is as horny as they come as she slaps her ass and does a slow and sexy striptease. Thong and bra hitting the ground is just foreplay. She grabs a vibrator and puts that dildo to work on her nips and fuck hole!
»»» End «««
Nikki - Feels Right
Posted - March 17, 2019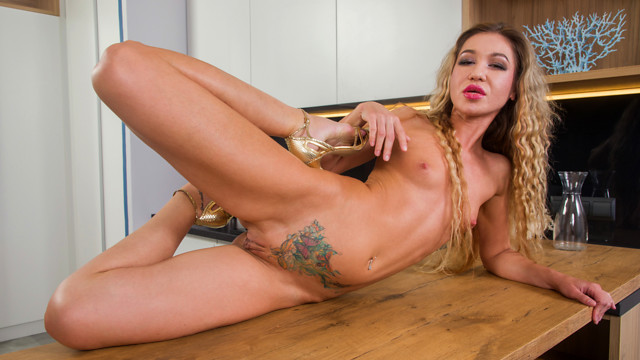 Nikki is a hot mom whose sexual prowess is second to none. She loves wearing flirty clothes that make it easy to embrace her sensual side. Doing a slow striptease just gets this horny housewife hotter than ever, and more than turned on enough to lay herself out on the table and start masturbating.
»»» End «««
Nikki - Dirty Thirties
Posted - March 15, 2019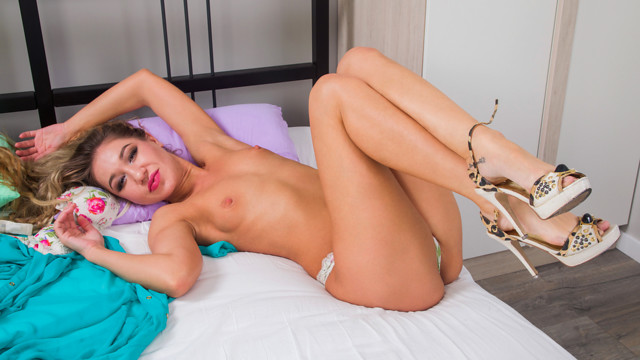 Stunning milf Nikki is looking respectable in a nice dress right up until she flips up her skirt to show off her thong and then gets naked to display her matching bra. By the time this slim sex kitten gets naked and grabs a vibrator, her tight horny pussy is wet and ready to go.
»»» End «««
Kathy Anderson - _hardcore
Posted - March 13, 2019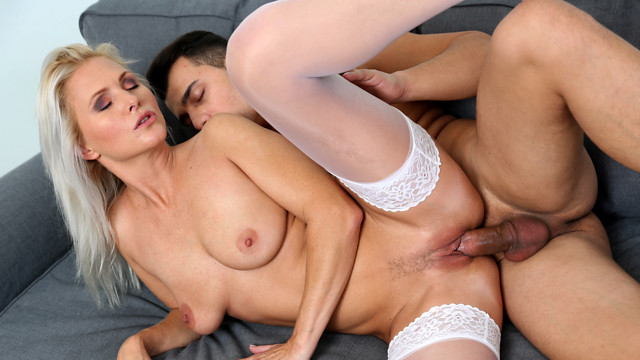 Blonde bombshell Kathy Anderson tries to send her beau off with a kiss that turns into a bid to have one more climax before they part for the day. Sliding down her man's body, Kathy takes his cock into her mouth before losing her clothes so they can indulge in a pussy pounding romp that ends in a mouthful of hot cum.
»»» End «««
Molly Broad - Toy Play
Posted - March 12, 2019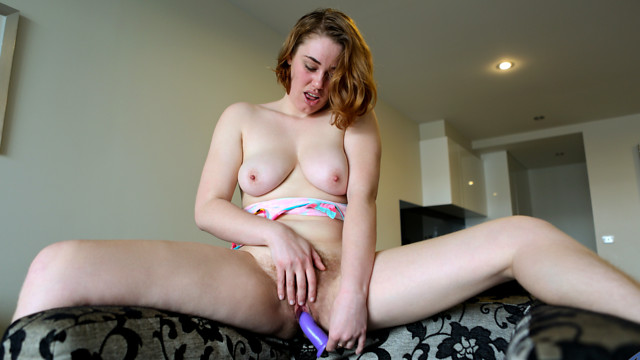 All natural milf Molly Broad can't keep her hands off her big bouncing boobies! Her nicely trimmed twat is wet and wild and eager to fuck. Since she's all alone, she turns to her vibrating dildo to satisfy her needs. With that toy shoved deep inside her juicy cunt she can't stop moaning.
»»» End «««
Molly Broad - Orgasm Quest
Posted - March 10, 2019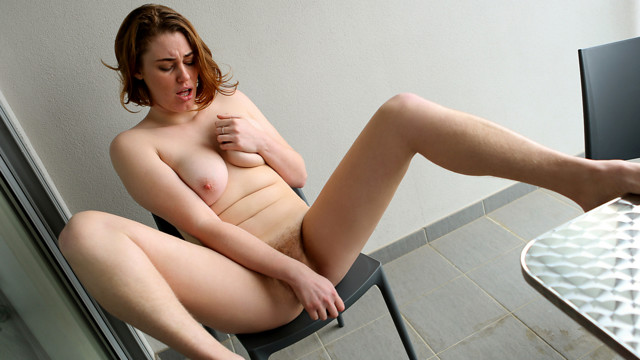 A flowing red dress makes Molly Broad look like a star, especially as she starts pulling out those big titties of hers. This Australian redhead is stunning and sensual as she peels off her clothes and grabs a dildo to ride until her cum craving twat is pulsing with a big O.
»»» End «««
Molly Broad - Natural Redhead
Posted - March 8, 2019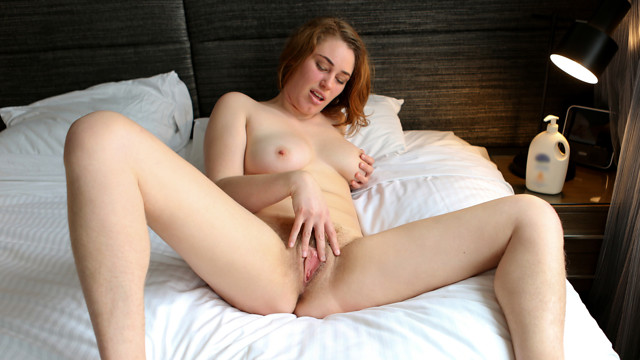 Aussie stunner Molly Broad is back for more fun with her big boobies and insatiable pussy. Watch her caress herself all over, then peel off her thong so she can go to work sliding her talented finger all the way into her wet and wild trimmed fuck hole. This hottie can't wait to cum.
»»» End «««