Wild Nicol - Too Hot
Posted - November 30, 2021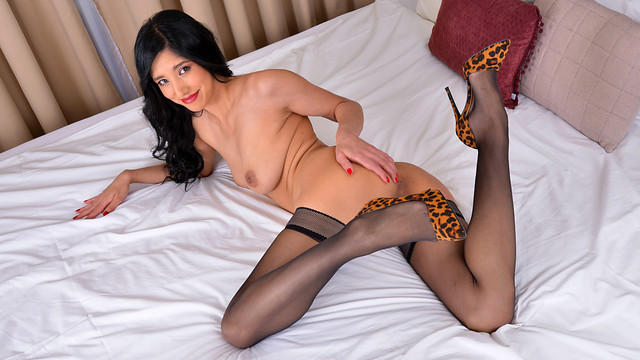 Looking stunning in her little black clubbing dress, Wild Nicol shows off her slim body with those glorious huge tits. This mommy is no tease; she'll follow through on the promise of a good time if you're lucky enough to go home with her. Keep watching for a tour of her big boobs and bare twat!
»»» End «««
Wild Nicol - Lingerie Love
Posted - November 28, 2021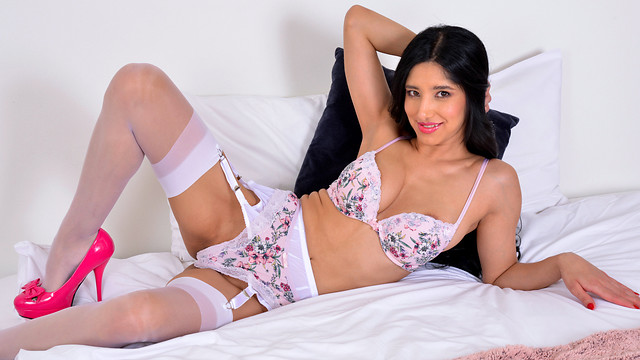 Wild Nicol may be a certified hot MILF but this horny mommy has a total Lolita look going on in her lingerie with her cute pink heels. Let her show you what a stunner she really is as she pops her big naturals out for show and tell and then fondles her meaty bare fuck hole.
»»» End «««
Wild Nicol - Lets Get Wild
Posted - November 26, 2021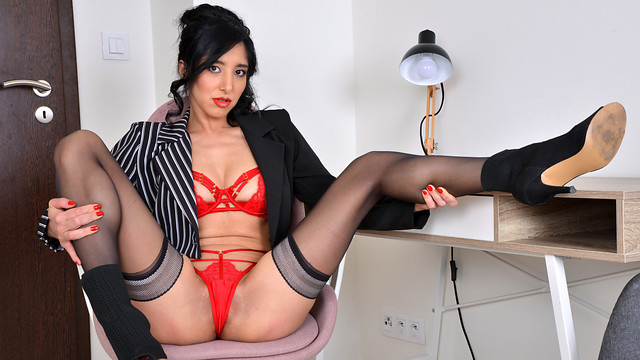 Wild Nicol is ready to live up to her name as she peels off her workaday clothes and goes to work exploring her curves with her talented hands. This bigtit mama loves her lingerie, but she's even happier when her hands are caressing bare skin from her giant boobs to her cock loving bare twat.
»»» End «««
Wild Nicol - Hot Pink Pumps
Posted - November 24, 2021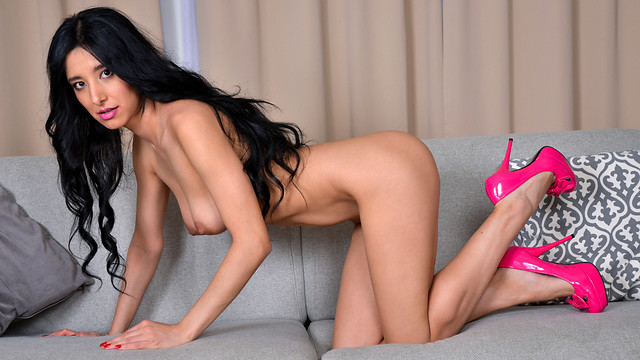 Erotic hottie Wild Nicol can't wait to get a few minutes to herself so she can explore those glorious curves with her magic hands. This housewife knows she's got the looks, and she plays them up shamelessly. It helps that she enjoys a good time, especially if it means she can get that bald pussy pounded!
»»» End «««
Darina Nikitina - Wanting More
Posted - November 23, 2021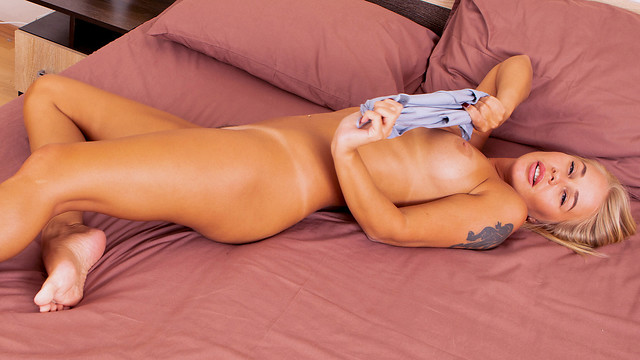 You are going to want to get your hands all over that smooth tan skin as Darina Nikitina peels off her body suit. This mommy is horny and oh so eager to cum, so enjoy her show and tell as she lets you see her tan lines, huge tits, and of course, her landing strip cunt.
»»» End «««
Darina Nikitina - Love Bunny
Posted - November 21, 2021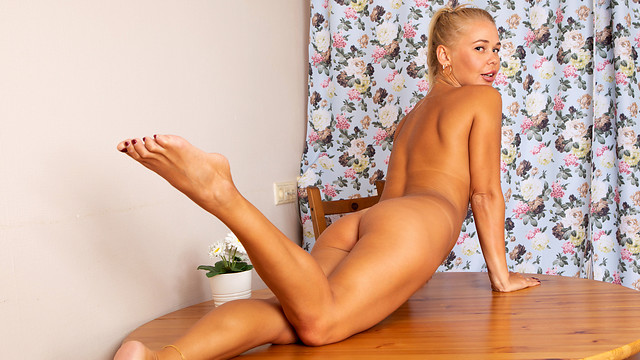 Looking sleek and sexy in her crop top and panties, Darina Nikitina is the kind of mom you dream of meeting. She has huge boobs, tan lines you'll want to trace with your hands and tongue, and a love for a good fuck that will keep you cumming back for more again and again.
»»» End «««
Darina Nikitina - Dreaming Of You
Posted - November 19, 2021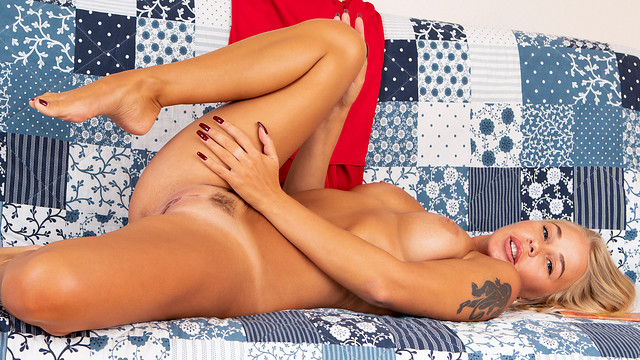 Darina Niktina has many passions, but one of them is getting naked and masturbating. This European housewife is never shy about popping her lovely big boobies out for a squeeze. When her hands slide lower to peel off her thong, there's no doubt that she's about to have a very good time with her magic fingers.
»»» End «««
Rina - Sweet Dreams
Posted - November 18, 2021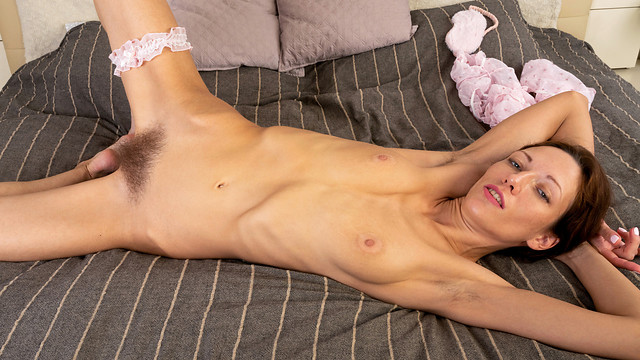 When Rina wakes up in the morning, her hands roam south to her creamy pussy even before she takes her sleep mask off. Since she sleeps in lingerie, she knows she's looking fine as hell as she strips down. Her all natural tits earn a bit of attention, but her hairy cunt demands the majority of her time.
»»» End «««
Darina Nikitina - Blonde Beauty
Posted - November 17, 2021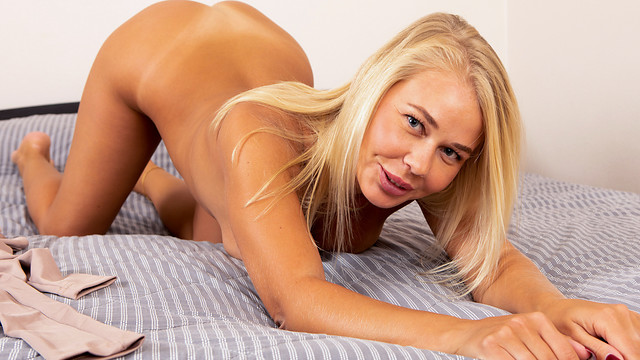 Do you like the way a crop top hugs Darina Nikitina's big jugs? She would rather take it off and then let her thong follow suit so she can feel the breeze between her knees. You might be tempted to stop at those big titties, but trust us, you'll want to dive into that dripping snatch too.
»»» End «««
Rina - Russian Milf
Posted - November 16, 2021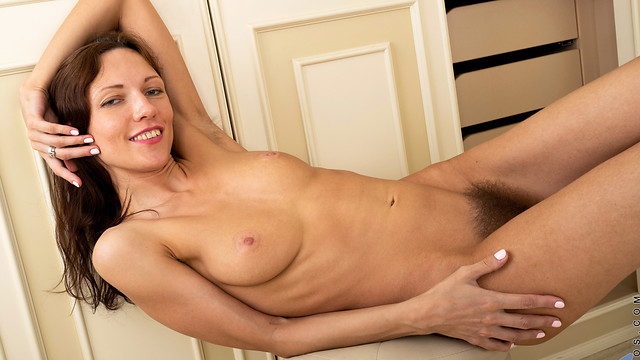 If you want to fuck a milf like Rina, you'll have to ask nicely. Today she flirts with our cameras while exploring how various clothes look against her slim figure. Eventually she decides her best look is naked, which makes it easy for her talented hands to roam her boobs and hairy twat.
»»» End «««