Julia Dranac - Orgasmic
Posted - September 29, 2021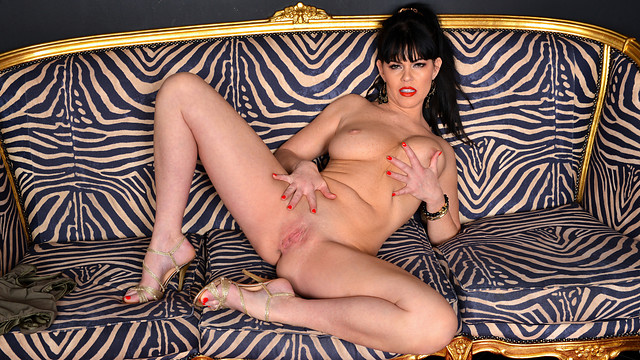 Horny European mama Julia Dranac has the look of a rock star in her sexy dress. Too bad her only thought is getting out off her evening gown to get to the lingerie beneath. When even her bodysuit is puddled on the ground there's nothing keeping her from squeezing her huge tits and lovely ass.
»»» End «««
Jennifer Faucet - The Substitute Teacher
Posted - September 28, 2021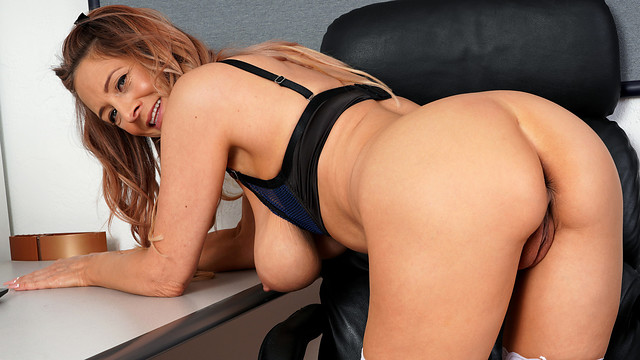 When Jennifer Faucet is at work, she tries to keep her cum craving urges buttoned down beneath her glasses and business clothes. Sometimes this hotblooded cougar just has to shut the door to her office and make herself cum. Watch this busty housewife pop out her big tits and rub down her greedy pussy while holding the moan!
»»» End «««
Jennifer Faucet - Need It Now
Posted - September 26, 2021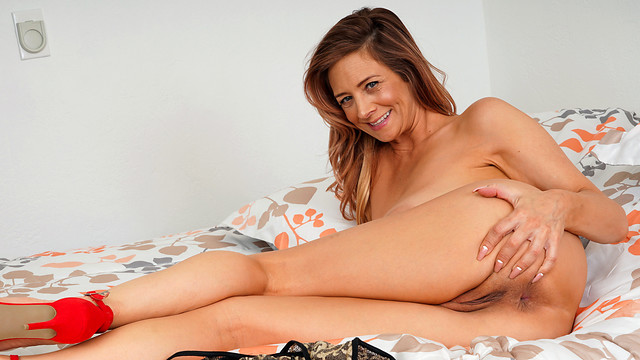 There's nothing subtle about horny mama Jennifer Faucet and her sheer dress. This bigtit cougar wants to get it on and she wants it now! Wouldn't you love to watch her strip and pop those huge boobs out to play before letting you enjoy the slippery delight of her cock loving snatch?
»»» End «««
Jennifer Faucet - My Fantasy
Posted - September 24, 2021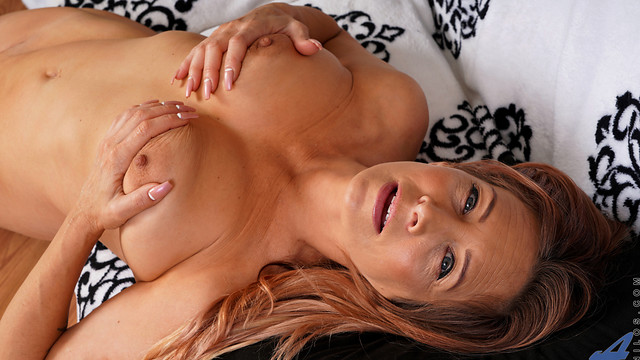 Look how nice Jennifer Faucet looks in her nice evening gown, then enjoy her horny surprise when she lifts her miniskirt to show off sheer fishnet stockings and no panties. This cum craving milf can't wait to get naked and put her talented hands to work cupping her huge boobies and spreading her pussy juices around.
»»» End «««
Ella - Spread For You
Posted - September 23, 2021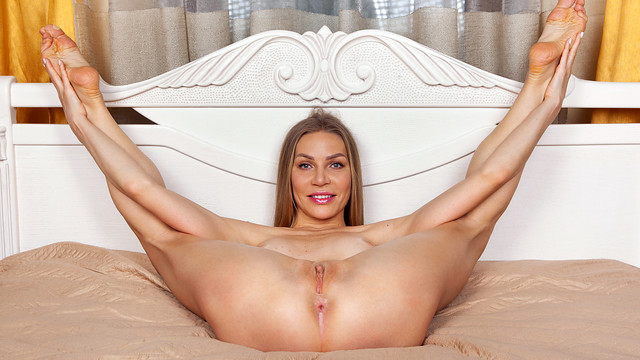 How could you not take one look at Ella and fall in love? She's such a slim and well kept housewife who practically oozes sensuality. Curves in all the right places mean there's plenty of T&A to enjoy with a tiny waist in between. She can't wait to get naked and get it on!
»»» End «««
Jennifer Faucet - Date Night
Posted - September 22, 2021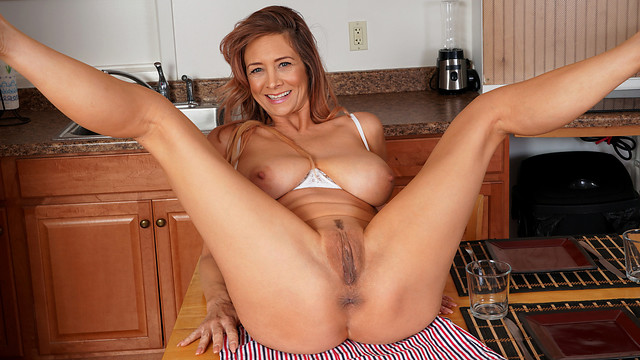 When she goes on dates, Jennifer Faucet likes to wear suggestive clothes that come off easily. This busty milf is always looking for the next partner who will please her! With huge tits like those and a landing strip cunt that's dripping with excitement, this cougar has no problem finding playmates to make her cum.
»»» End «««
Ella - Lets Play
Posted - September 21, 2021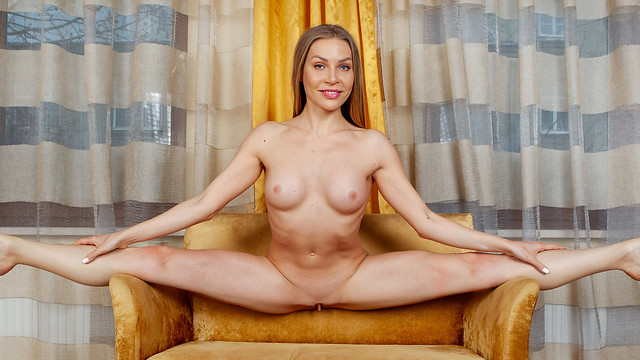 Lusty European babe Ella has just come in from an evening out and she can't wait to shuck her gown and high heels to enjoy some masturbation fun. Once this milf commits, she's happy to take her time and enjoy the way her fingers feel hefting her perky boobies and fondling her meaty cunt.
»»» End «««
Ella - Here For You
Posted - September 19, 2021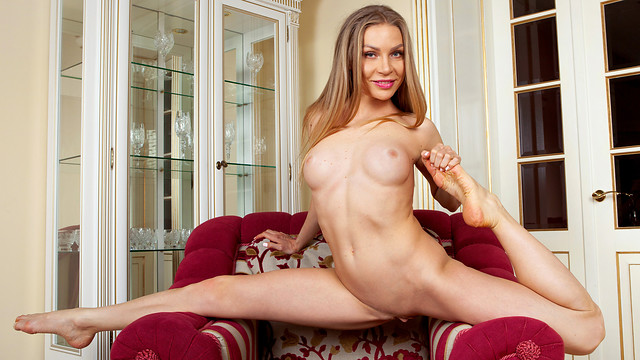 There's never a wrong time for Ella to get naked and indulge her sexual fantasies. Today her thong hits the floor in the living room, which leaves her plenty of room to strike ever sexier poses as her hands roam her tight body. This milf can't wait to make herself cum!
»»» End «««
Ella - Fit And Flexible
Posted - September 17, 2021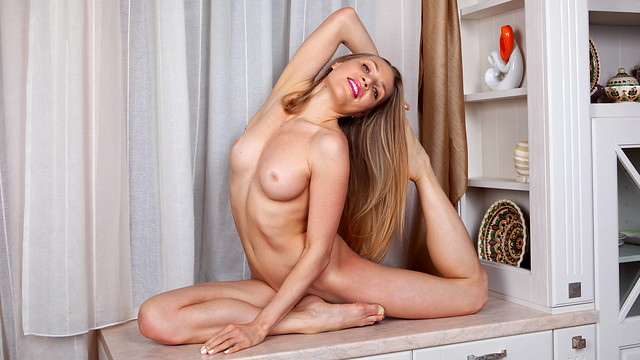 Ella loves dressing up in short skirts and sexy lingerie to warm herself up for a good time. It doesn't matter where this momma is, once her hands start caressing her ass and tits she can't keep her clothes on. She's horny and flexible and waiting for you to help her reach her finish line.
»»» End «««
Kacie Lou - Let Me Show You
Posted - September 15, 2021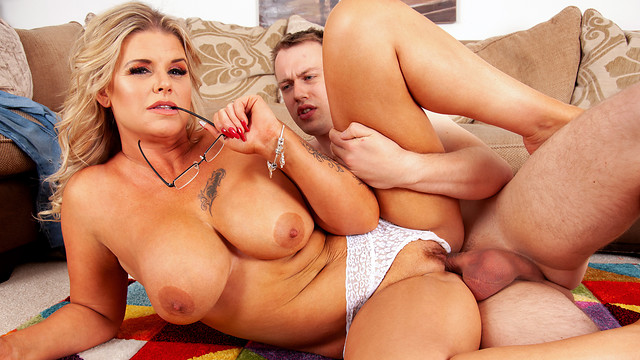 Horny milf Kacie Lou has found herself a sassy young buck to satisfy her cock craving urges. Whether it's sucking him off or spreading her thighs for a pussy feast and then a stiffie ride in that creamy twat, Kacie is eager to get it on in a hardcore pussy pounding that will leave her cumming again and again.
»»» End «««