Roxee Couture - Naturally Yours
Posted - May 30, 2021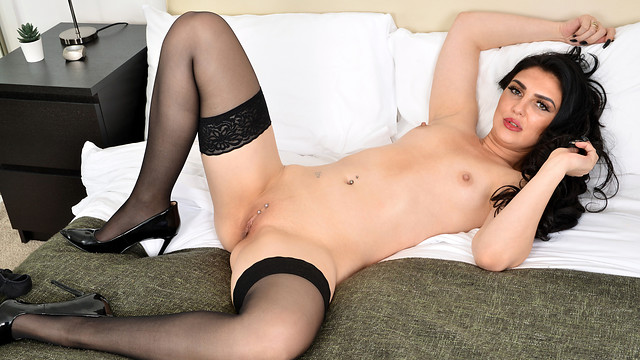 When you have all naturals like the ones Roxee Couture is rocking, you'll want to show them off. A deep v-neck dress both draws attention to her beset assets and provides easy access to them. Hot and horny for a good time, this cock craving mom can't wait to play with her pierced clit.
»»» End «««
Roxee Couture - All Dressed Up
Posted - May 28, 2021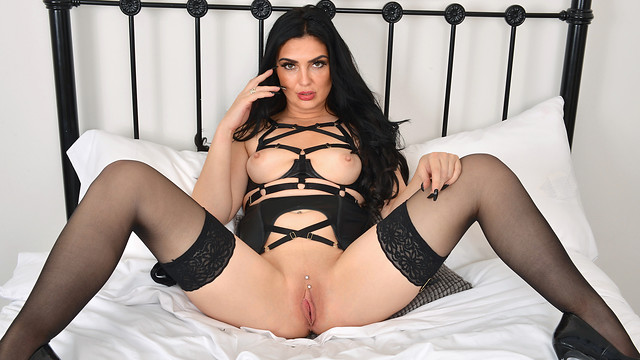 Do you want to watch Roxy Couture as she flaunts her lingerie and shows off her body? This incredible housewife has curves in all the right places, and she just loves to show them off. Let her strike a variety of sexy poses designed to get herself all worked up into a sexual frenzy.
»»» End «««
Roxee Couture - Passion And Pleasure
Posted - May 26, 2021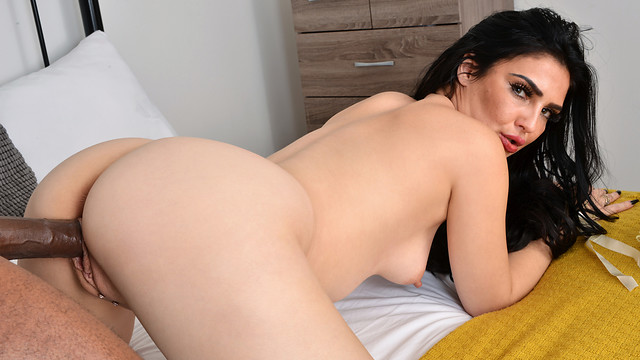 What would you do if a babe like Roxee Couture showed up in a long coat with lingerie underneath? She wants her lover to fuck her hard, and after she shows off her BJ skills that's just what she gets! This lovely mom won't stop riding the D and getting her pussy pounded until she cums!
»»» End «««
Beatrice A - Wet As It Gets
Posted - May 25, 2021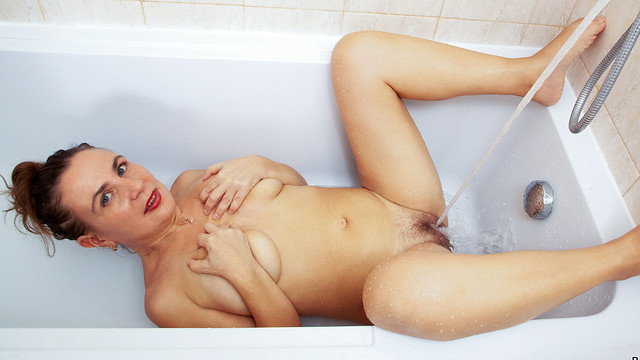 Shower time means that Beatrice A gets to have some fun in the tub. The water makes it easy to slip and slide her fingers over her hard nipples and tender breasts. Showing off her tan lines is the first goal, and the second is to make her pretty pussy twitch with bliss.
»»» End «««
Beatrice A - Time For A Tease
Posted - May 23, 2021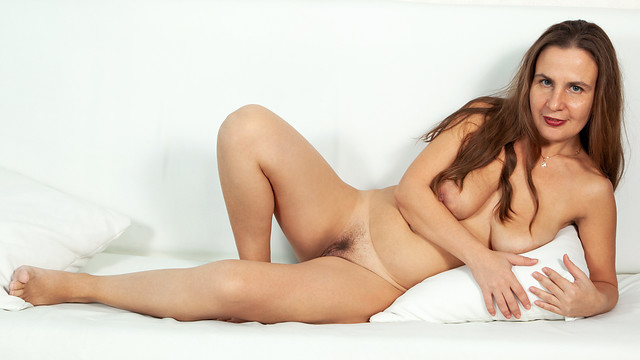 What would you give to watch lovely mommy Beatrice A strip down so you can see her all natural titties and lovely ass? This brunette babe is eager for your touch. Her boobs are a perfect handful with tender nipples to squeeze, and her hairy snatch drips with excitement for a good climax.
»»» End «««
Beatrice A - Naughty Pics
Posted - May 21, 2021

If you got a naughty selfie from someone like Beatrice A, what would you do? This Russian milf is hoping you'll come over and make her moan. If you won't come pleasure her, she'll do the deed herself with the help of her talented fingers and a big hard dildo to ride.
»»» End «««
Beatrice A - Anything For Pleasure
Posted - May 19, 2021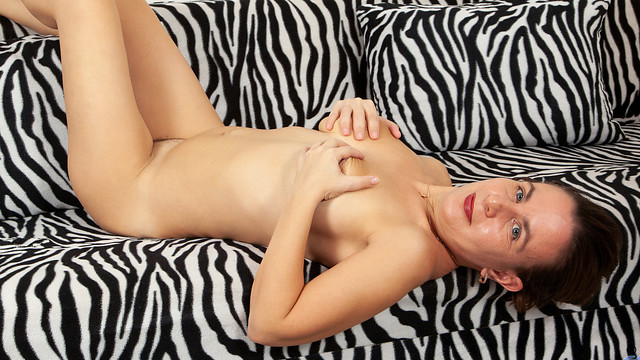 Working from home has its advantages for Beatrice A, who can't keep her hands from roaming her lovely buxom figure. Why would she want to stop touching when her breasts are so tender and her cunt is so wet? Let her show you that this mommy likes to play with toys that make her moan.
»»» End «««
Eva May - When She Cums
Posted - May 18, 2021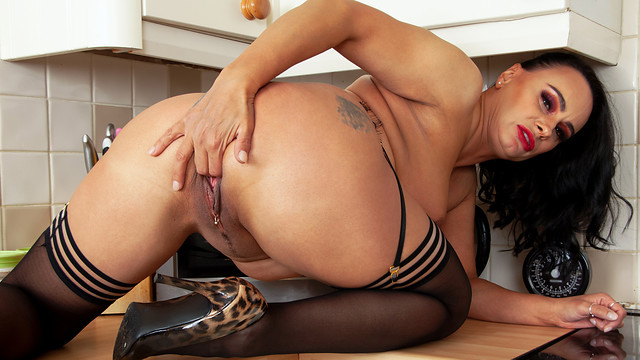 Bigtit European milf Eva May loves playing with toys. This horny mom is constantly decked out in lingerie beneath her workaday clothes, leaving her to feel super sexy all the time. Since she's constantly filled with sexual need, she is nice and wet for her Rabbit vibrator once she strips down.
»»» End «««
Eva May - More To Give
Posted - May 16, 2021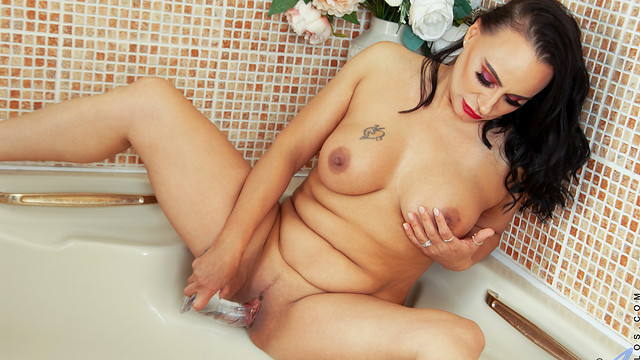 Looking fine and fuckable in lingerie, busty mom Eva May struts her stuff. Her boobs spill over her hands as she caresses them, and her hard nipples scrape her palms. When she strips naked and grabs a big dildo, she gives herself a pussy party that won't stop until she gets the climax she's chasing.
»»» End «««
Eva May - Lady In Red
Posted - May 14, 2021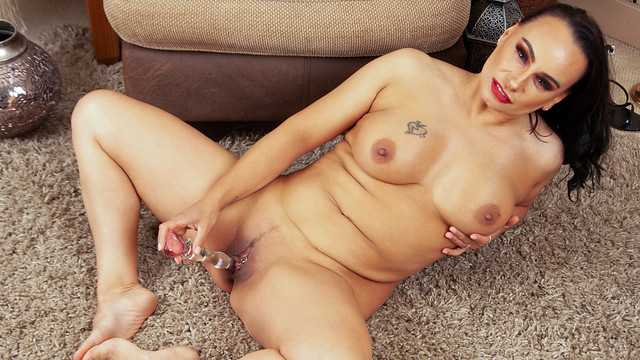 Ready for a night on the town in her hot red dress, Eva May is a sight to behold. Her sex drive is second to none, so don't be surprised when she decides to stay in and strip naked instead of going partying. Why waste time when she can grab a dildo and masturbate instead?
»»» End «««