Pammie - Show It Off
Posted - October 6, 2015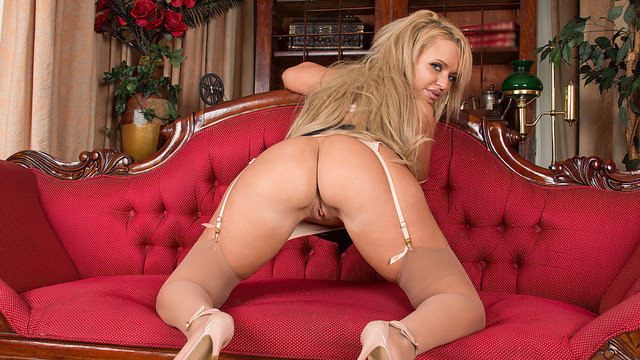 Hot milf Pammie is a busty mom with a love for dressing up in pretty things and then taking them off to masturbate! Check her out as she props up her enhanced tits in lingerie and then starts pulling her clothes off and aside until she can reach the soft juicy goodness of her cum craving fuck hole.
»»» End «««
Mel Harper - Really Horny
Posted - August 25, 2015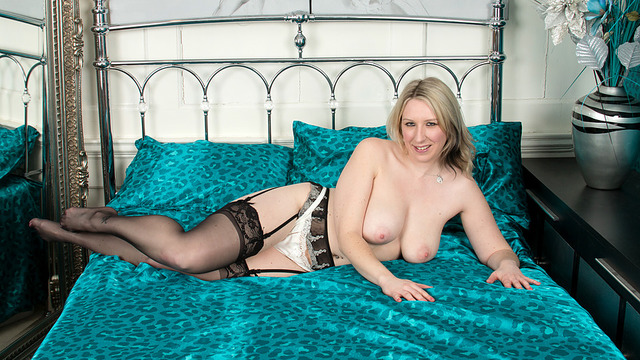 Buxom UK babe Mel Harper is a hot housewife who loves to play with her big all naturals. From her bouncing boobs with their pale areolas to the creamy bald pussy that she eventually pulls her panties aside to review, this is one hot number whose high sex drive makes her incredible in the sack!
»»» End «««
Valentina Ross - Sexy In Skirts
Posted - August 18, 2015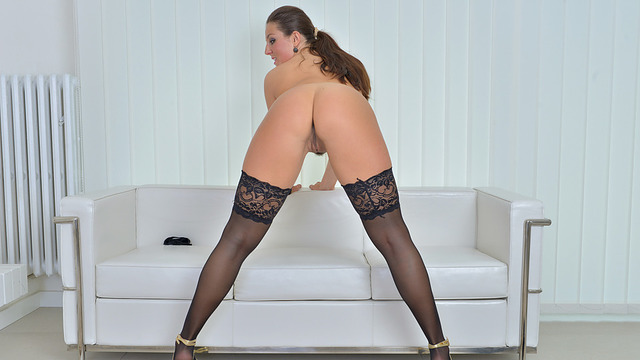 If you'd love to see 34 year old Valentina Ross show you what's beneath her miniskirt, you're in luck! She is happy to flip the material up over her big ass to show off her thong before she starts slipping out of her clothes, quickly getting naked so that you can admire the rest of this housewife's tanned tight body.
»»» End «««
Valentina Ross - Red Panties
Posted - August 15, 2015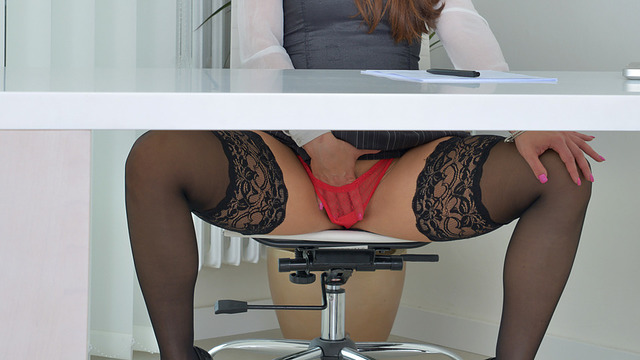 Although she's dressed in demure business attire, Valentina Ross has a pair of bright red panties beneath her miniskirt that tempt this horny mom to do something naughty. Finally she gives in and starts stripping right in her office so that anyone could see her in her bra and thong, or even up on her dress naked with her landing strip fuck hole bare to the world.
»»» End «««
Alexia Blue - Quiet Time
Posted - August 4, 2015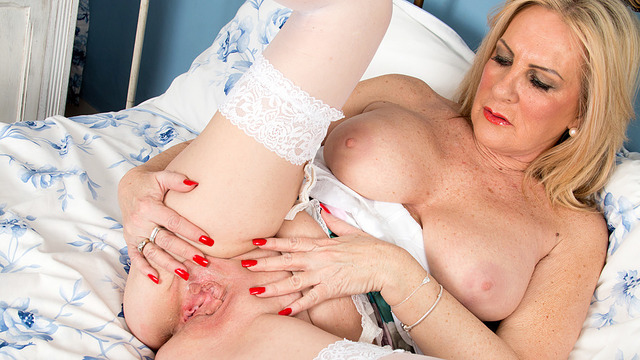 Enhanced British granny Alexia Blue wants to show you her big tits and hot horny body. After parting her thighs so that we can admire her smooth pussy beneath her panties, this juicy grandma starts stripping until she is fully exposed and ready for a party in her soft bald fuck hole.
»»» End «««
Vanessa Hell - Magic Wand Play
Posted - July 17, 2015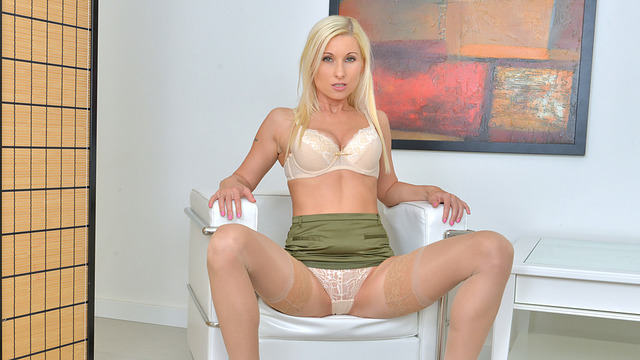 All natural Czech mom Vanessa Hell is only getting hotter with age. She knows she's a total babe, and she's not afraid to show off a bit by lifting her miniskirt to show off her panties and then peeling off all her clothes. Once she's nude, there's no stopping this horny hottie from using a vibrating toy to bring her juicy cunt to total pleasure.
»»» End «««
Samantha Jolie - Sexy Little Dress
Posted - July 9, 2015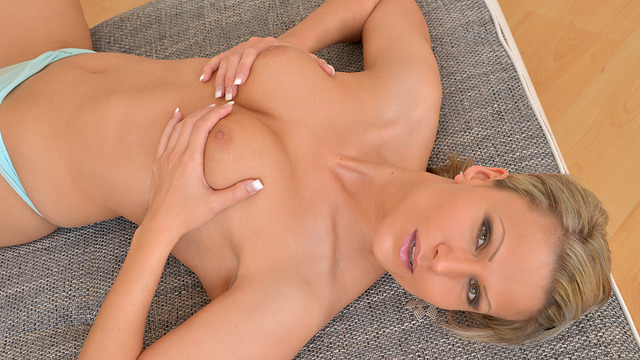 A sexy dress with a short miniskirt emphasize Samantha Jolie's tall willowy body and long legs. This hot and horny mom is always willing to strike some sexy poses that get progressively hotter as she sheds her dress, bra, and thong until she is completely naked and up for anything.
»»» End «««
Jessica Rayne - Irresistible
Posted - June 20, 2015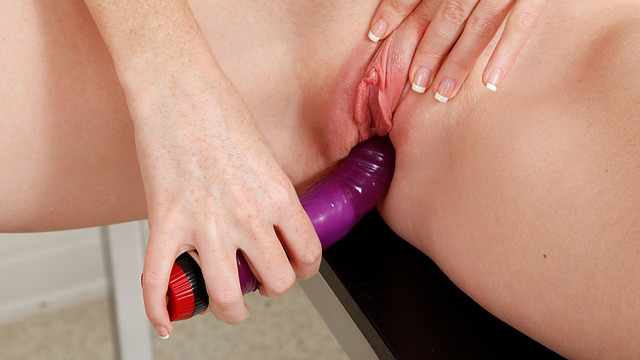 31 year old Jessica Rayne is a horny housewife who keeps herself busy by satisfying the cum hungry needs of her juicy bald pussy every day. Today she takes the time to put on her makeup while her thong-covered ass peeks out from beneath her miniskirt. A few minutes later she is naked and moaning as she gives up on going slow and turns to a vibrator to finish her fuck hole off.
»»» End «««
Jessica Rayne - Dripping Wet
Posted - June 19, 2015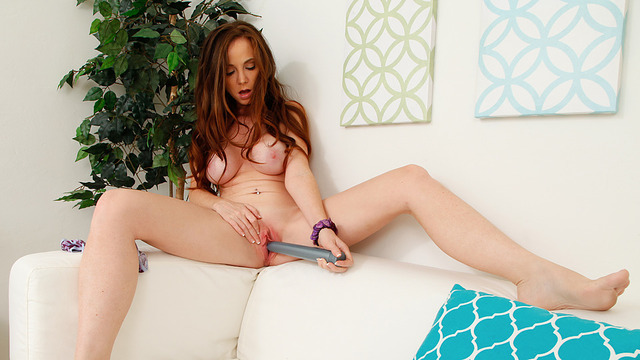 Enhanced milf Jessica Rayne is a buxom American who can't get enough of playing with her huge knockers! Fondling her tits gets this juicy housewife super horny, a problem that she gladly solves by getting naked and using a big black vibrator to fuck her creamy bald pussy to total satisfaction!
»»» End «««
Jessica Rayne - Bombshell
Posted - June 16, 2015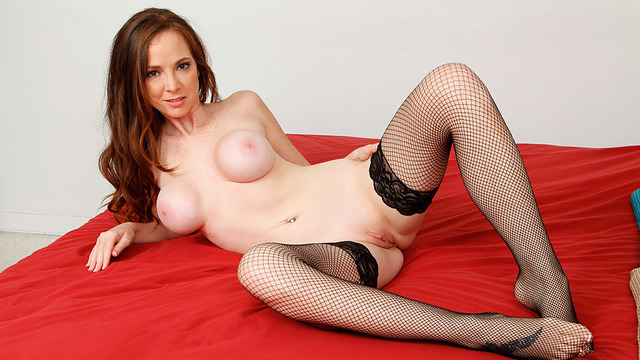 Beneath her evening dress and thong, personal trainer Jessica Rayne is dripping with excitement at how horny she is. This cock craving American has no choice but to peel off her clothes so that she can spread her legs and use her magic fingers to satisfy the sexual needs of her cock craving cunt.
»»» End «««