Helen He - Red Hot
Posted - December 30, 2018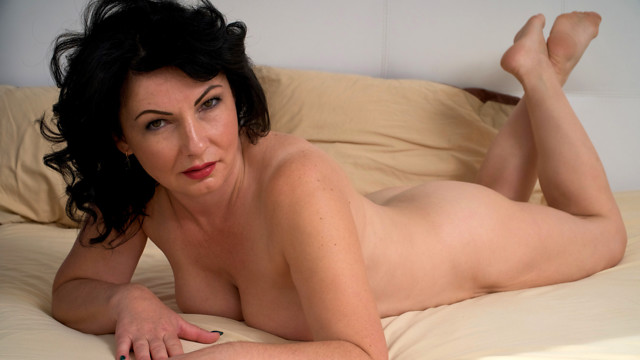 A bra can barely contain the bounty of Helen He's big boobs! This stunning mom is built like an old timey pinup girl, complete with come hither expression and stunning curvy bod. Watch her get naked and show you how she likes to fondle her big breasts and tender clitoris.
»»» End «««
Helen He - Pinup Girl
Posted - December 28, 2018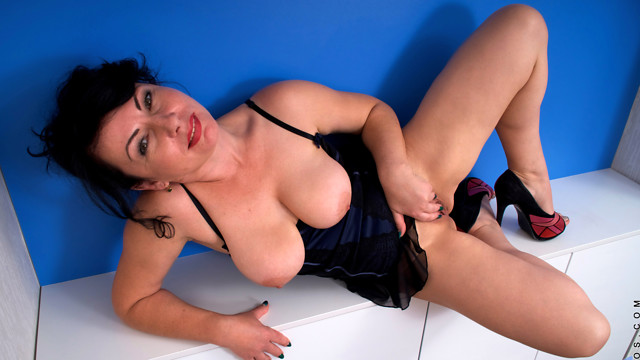 A push up corset gives more heft to Helen He's already generous breasts. This horny stunner wants you to look your fill before she pops her tits out of her lingerie and jiggles them. Pushing up her miniskirt, she spreads her thighs and lets her magic fingers make her bald pussy pulse.
»»» End «««
Sylvie - White Christmas
Posted - December 27, 2018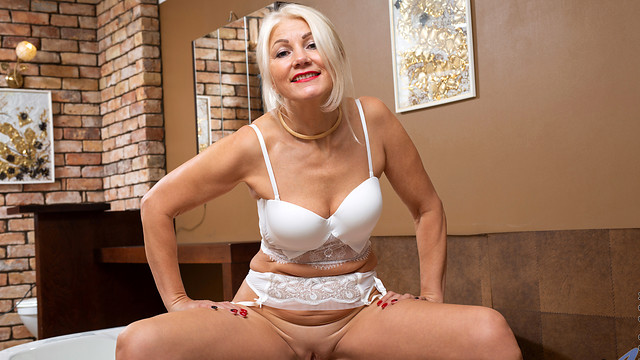 Sylvie is in the holiday spirit as the hot cougar shows herself off in a lingerie getup that is a true gift. She is slow to strip before slipping into the bathtub, wetting her tits and twat down with warm water that gets her in the mood and ready to fuck.
»»» End «««
Helen He - Just For You
Posted - December 26, 2018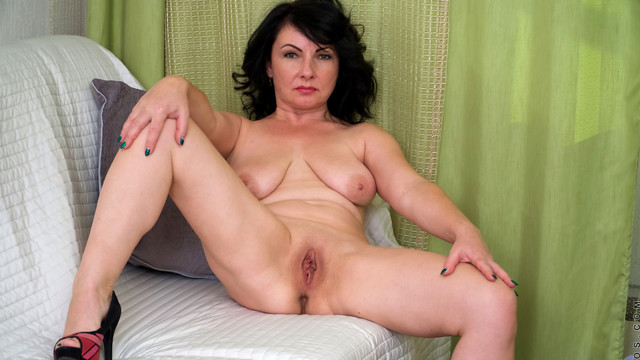 Looking fine in an evening gown, Helen He can't keep her hands from jiggling her big boobs and lifting her miniskirt. She's quick to peel off her clothes, including her bra and thong. Once she hops on the couch and spreads her thighs it's just a matter of touching the right spots to make herself cum.
»»» End «««
Sylvie - Naughty And Nice
Posted - December 25, 2018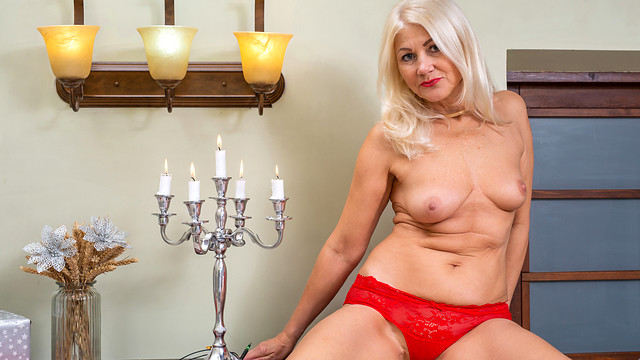 Let lush blonde Latvian Sylvie be your holiday wish. This horny cougar is slow and sexy as she takes it all off, revealing her stunning breasts and nice ass that she loves to show off. This smokin' hot housewife is ready to let her bare pussy call the shots as she puts her magic fingers to work!
»»» End «««
Sylvie - Happy Holidays
Posted - December 23, 2018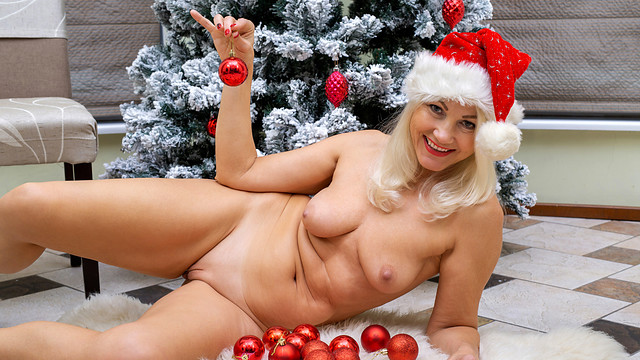 Looking fine in a sexy evening gown and a Santa hat, Sylvie decorates the Christmas tree then offers herself up as a gift beneath it. Her all natural breasts are a perfect appetizer, while her flat tummy and the delicious cream of her bare pussy are the main course you've always dreamed of.
»»» End «««
Sylvie - Back For More
Posted - December 21, 2018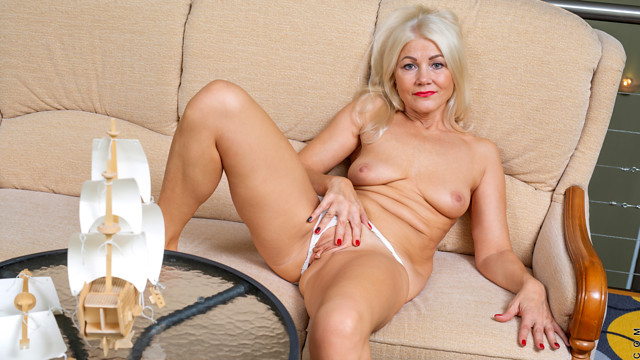 We've brought popular mom Sylvie back for another round of fun! This hot and horny milf is excited to peel off her clothes, but the real magic appears when her panties are pulled aside to reveal her shaved cunt. Her meaty fuck hole is already dripping wet and ready to play.
»»» End «««
Helen He - Hardcore
Posted - December 19, 2018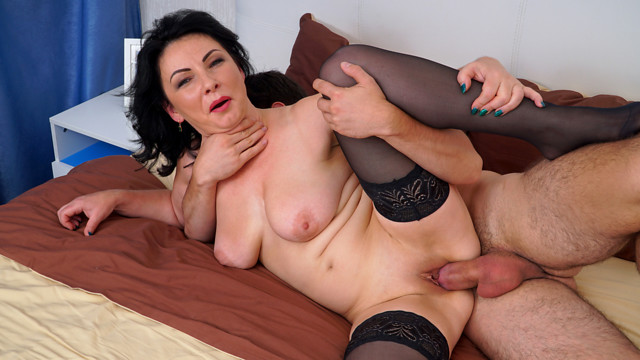 Check out Helen He, a spry and gorgeous milf with big boobs and a taste for cock in any hole she can get it. When she brings home a nice young man to bang, she wastes no time in gobbling that cock and then climbing on top to get her rocks off before taking a cum facial!
»»» End «««
Misha Mynx - The French Milf
Posted - December 18, 2018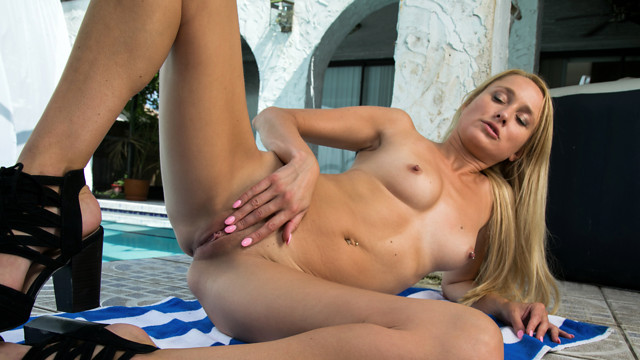 A bikini hugs all of blonde beauty Misha Mynx's sexy curves. Watch her strip by the pool, revealing her lovely big boobs and her flat belly. This hot milf is 100% down to fuck, as you'll see when she spreads her thighs to show off her wet and ready bare pussy.
»»» End «««
Misha Mynx - Female Orgasm
Posted - December 15, 2018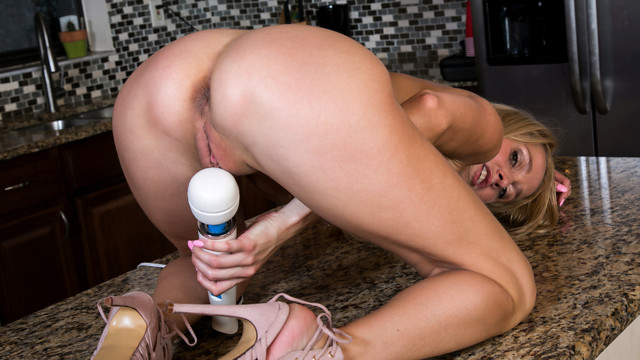 Stunning lingerie hugs the curves that Misha Mynx is so proud of. She's a bored and horny housewife who loves dressing in lingerie that makes her feel sexy. Once she's all decked out, she tweaks her nips and grabs a vibrator that makes her feel sexy and ready to cum from tits to twat.
»»» End «««