Ella Brown - Staying In
Posted - October 30, 2020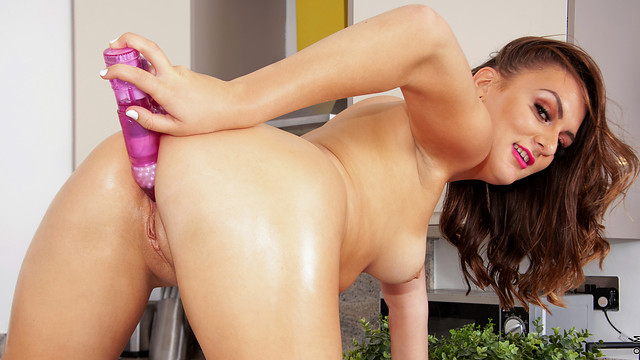 Luscious mom Ella Brown is looking lovely in her tight dress that shows off all her curves. The only thing better than this hottie in that dress is her taking it off! Watch her get naked in the kitchen and explore how her fingers and a Rabbit toy feel as they make magic in her dripping snatch.
»»» End «««
Ella Brown - Pure Pleasure
Posted - October 28, 2020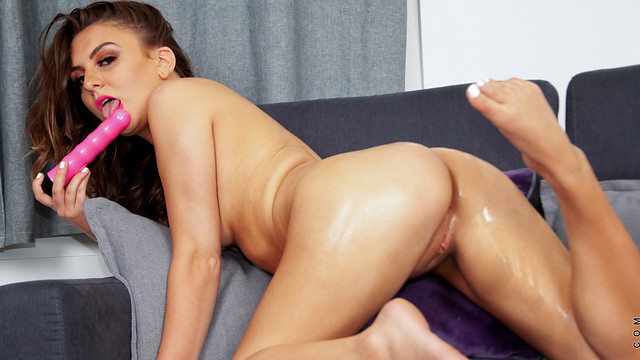 Dressed to kill, Ella Brown is only interested in one thing: getting out of her evening gown and thong and getting her hands all up in her own business. This lusty milf will do just that, getting naked and grabbing a vibrator to suck and then slide deep inside her cunt so she can ride it to orgasm.
»»» End «««
Lina Lose - Finishing Touch
Posted - October 27, 2020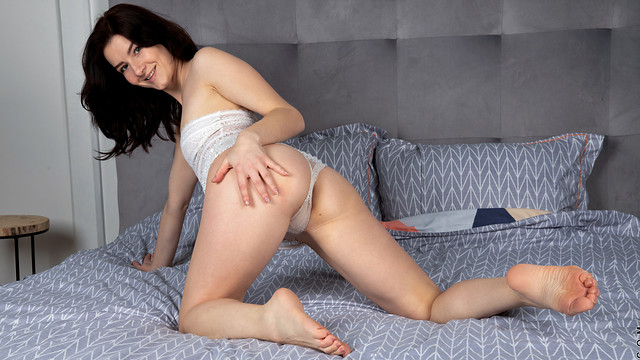 What would you do if a hot mom like Lina Lose invited you to come on over so you could watch her paint her nails and then peel off her sexy sheer nighty? This housewife's body is such a tight petite package, you won't believe how sensitive her small nips and juicy pussy are.
»»» End «««
Lina Lose - Underneath It All
Posted - October 25, 2020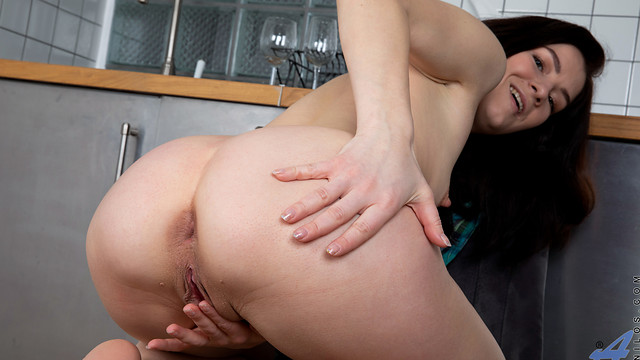 After a day out and about, the only thing that Lina Lose wants is to get naked and masturbate. This horny Russian milf doesn't let anything get in the way of her desires. She takes her time getting naked and exploring her small titties and her firm ass before settling in for a bare pussy rubdown.
»»» End «««
Lina Lose - Leather And Lingerie
Posted - October 23, 2020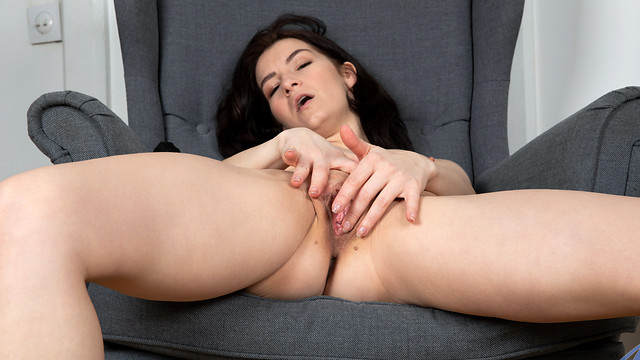 Lina Lose has a sexy leather getup complete with high heels and stockings, but as her clothes come off it becomes clear that her dress is only there to attract a lover. This tiny babe is ready to rock and roll as she unveils her tight nips, her sleek bare twat, and a fuck hole that can't wait to be pounded.
»»» End «««
Mia - Sexual Feeling
Posted - October 22, 2020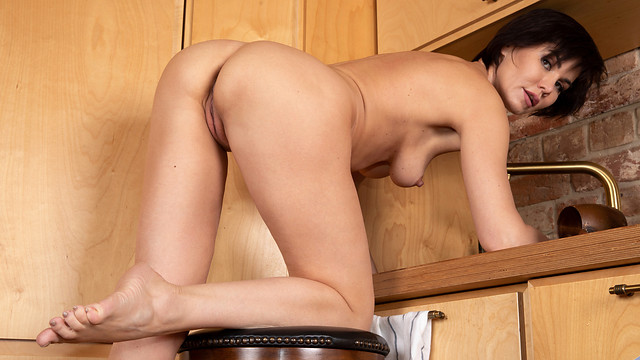 A sheer top just enhances the jut of Mia's breasts as the Russian homemaker puts her entire leather sexy getup on display. The only thing hotter than this mommy's stunning body and fuck me looks is watching her touch herself and warm herself up for a cock craving masturbation session in her bare fuck hole.
»»» End «««
Lina Lose - Blushing Babe
Posted - October 21, 2020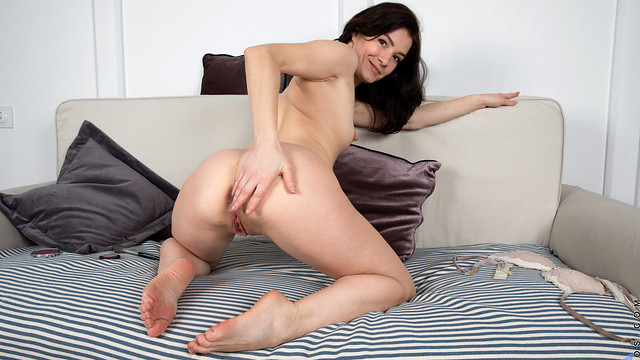 You could have a hottie like Lina Lose undress for your pleasure if you just ask nicely. This Russian mama loves her to wear sexy underthings beneath her everyday clothes. Watch this short and sexy mommy lift her miniskirt and slip out of her thong to reveal her cock craving meaty bald fuck hole.
»»» End «««
Mia - Picture Perfect
Posted - October 20, 2020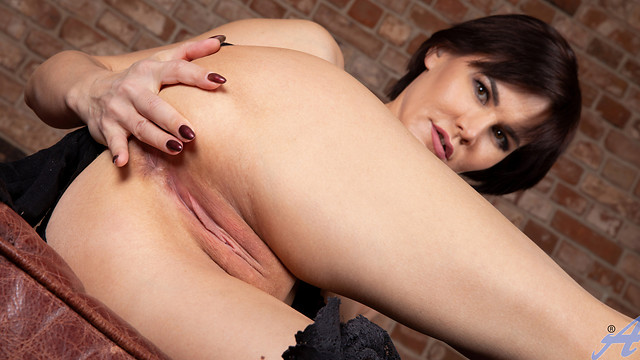 Mia has really embraced technology when it comes to snapping sexy selfies. This Russian bombshell is fine as fuck in her lingerie getup, but she's even sexier as she starts shedding her clothes so she can really get busy with her magic fingers flicking her nipples to hardness and rubbing her clit until she's moaning.
»»» End «««
Mia - Nude For You
Posted - October 18, 2020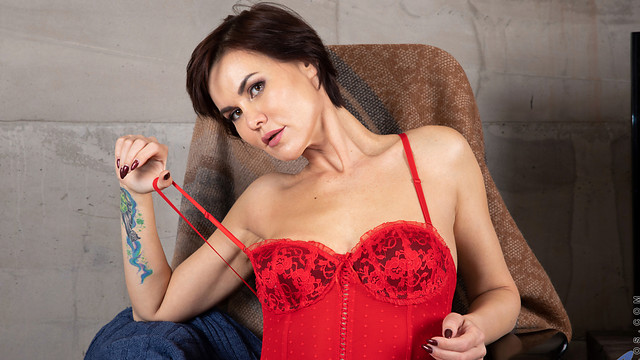 Looking lovely in lingerie, Mia can't keep her hands off her sexy assets. From her tender breasts to her flat belly, she gradually feels her way down until she reaches her bare twat. Her fingers easily slip and slide in her cream filled slit, spreading her pussy juices everywhere as she prepares to masturbate.
»»» End «««
Mia - Brunette Beauty
Posted - October 16, 2020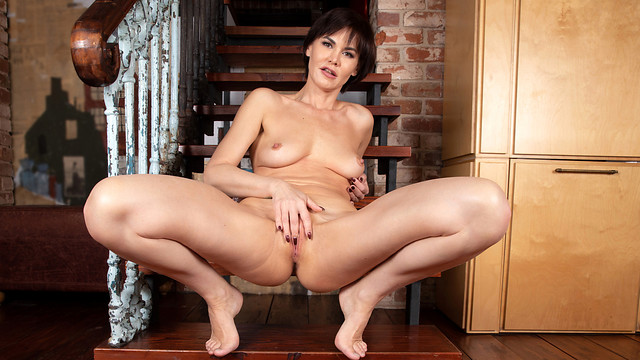 Lovely Mia may be a lady on the streets, but this horny momma is a freak between the sheets. Let her take you home and spread her thighs to show off her crotchless panties. That lingerie getup will whet your appetite as she rushes to get naked and feel up her titties and clit.
»»» End «««