Selena - Lets Play
Posted - April 30, 2021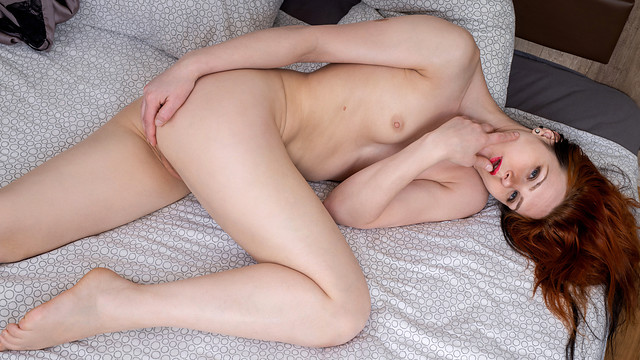 Hot housewife Selene is fresh from the shower and eager to explore her soft curves. Her robe hikes up to reveal her slippery bare twat, an invitation she can't resist. Watch her get naked and put her talented fingers to work spreading her pussy juices everywhere and making her body bloom with sexual need.
»»» End «««
Baby Doll - Cum For Me
Posted - April 28, 2021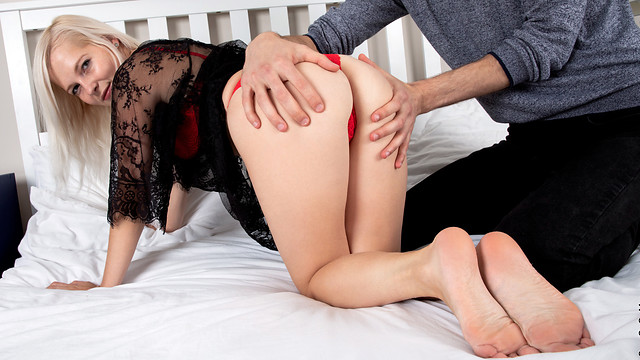 Bigtit blonde Baby Doll is nice and horny and ready to be taken by her new boyfriend. Her sheer robe and matching bra and panties easily slide off, revealing her lovely lithe body to her man. From sucking dick to getting her pussy pounded in a variety of hardcore positions like doggy and cowgirl, she won't stop until she cums.
»»» End «««
Melody - Wanting You
Posted - April 27, 2021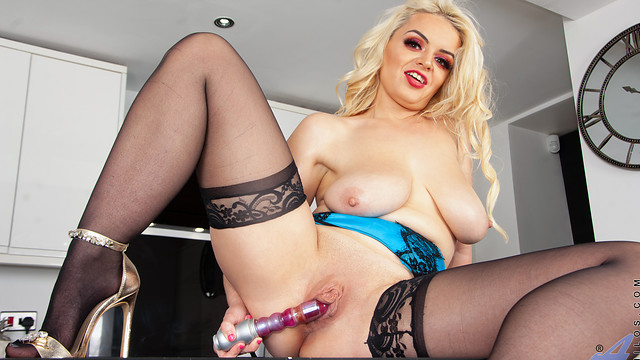 What would you do for a secretary like Melody with her big boobs and fine figure poured into a tight dress? This blonde babe loves wearing lingerie beneath her work clothes so she feels sexy all day. The second she gets home she strips down and shoves a vibrator deep into her greedy cunt.
»»» End «««
Melody - Melt With Melody
Posted - April 25, 2021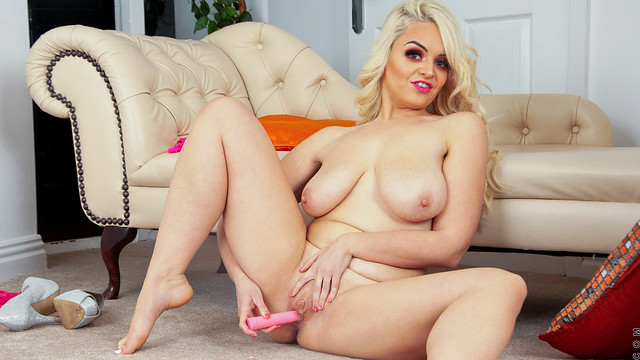 Lovely Melody is busting out of her dress with those giant titties and lovely ass. She lets it all out as she peels off her outfit. Once she has satisfied herself playing with those big jugs, she grabs a vibrating toy and goes to work making her meaty fuck hole twitch.
»»» End «««
Melody - Coming For You
Posted - April 23, 2021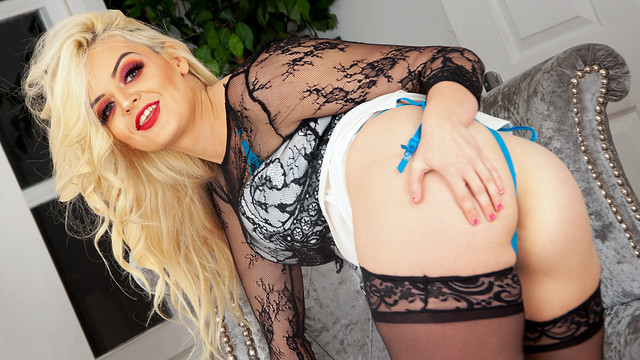 Bigtit milf Melody loves wearing dresses so she can get to her tits and twat oh so easily. Her dress peels off to reveal lovely sheer lingerie that hugs her curves from her lovely breasts to her cream filled pussy. You won't want to miss a moment of watching her pound her fuck hole with a vibrator.
»»» End «««
Melody - Busty Blonde
Posted - April 21, 2021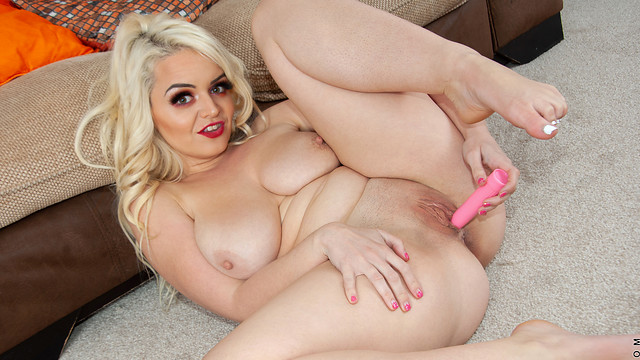 Look at the way Melody fills out her tight-fitting gown. You can see a peek of her lingerie underneath, but she'll happily show you the whole getup as she's stripping. She doesn't waste a moment laying hands on her vibrating toy and pushing it all the way into her tight twat to satisfy her horny itch.
»»» End «««
Delly - Ready For Fun
Posted - April 20, 2021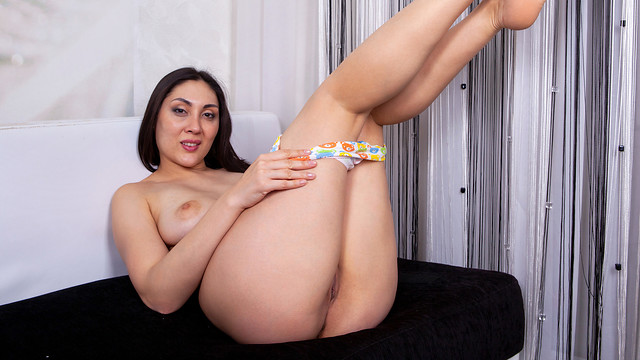 Delly is always down for a good time. Just look at the way she fills out her dress! She's even hotter once she has peeled herself out of her clothes and gotten busy rubbing herself down. She can squeeze those tits for days, but her real desire is to get that bald pussy cumming hard.
»»» End «««
Delly - Love To Play
Posted - April 18, 2021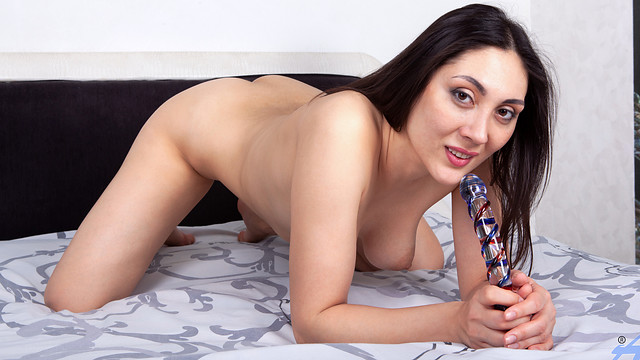 Look at the way that hot red lingerie clings to every curve Delly has to offer? This hotblooded milf is eager to get it on. It doesn't take her long to get naked and play her fingers all over her busty chest and dripping cunt. Watch her grab a toy and shove it into her tight cooch!
»»» End «««
Delly - Let You Watch
Posted - April 16, 2021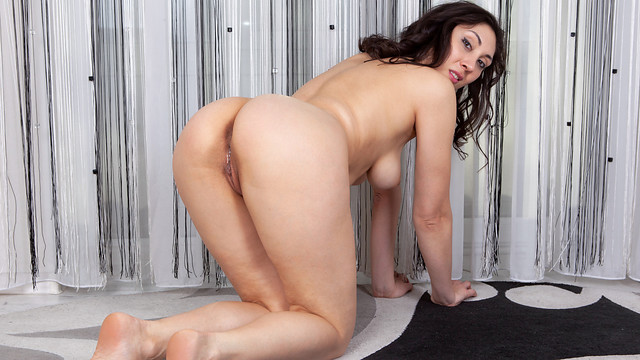 What a hot mom we have for you when Delly struts onto the stage. She's a little bit exotic and plenty erotic. Comfortable in her sexuality, she doesn't hesitate to squeeze her nipples to hard points and spread her pussy juices everywhere. This horny milf is all wet and eager to fuck.
»»» End «««
Delly - Here For The Show
Posted - April 14, 2021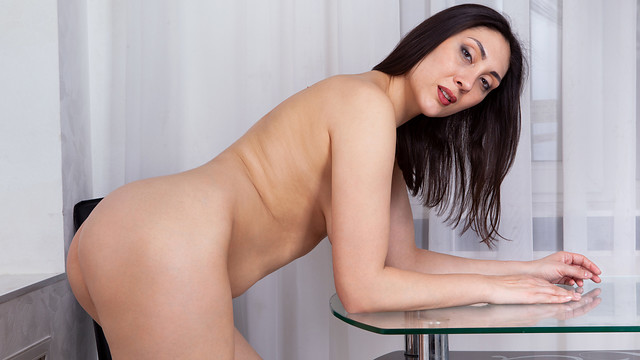 Whenever Delly feels the urge to masturbate, she finds a way to make it happen. Today, this horny milf is at work. She's happy to get undressed for success, pinching her nipples and kneading those jugs on the way to nudity. With her talented fingers in action, she won't have to wait long for her orgasm.
»»» End «««