Karen Fisher - Cum Again Karen
Posted - August 30, 2020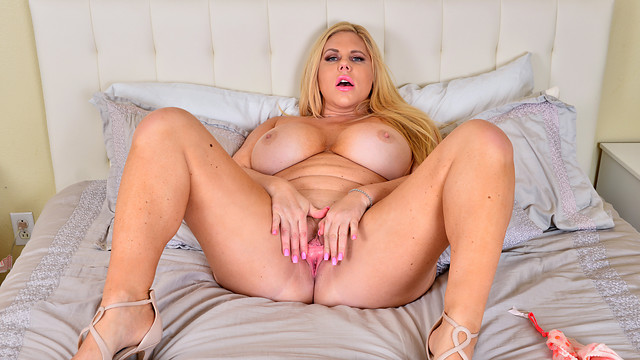 Hot mama Karen Fisher is looking fine as fuck in lingerie, but she's even hotter when she peels her bra and panties off. Watch her make magic with her hands as she flaunts the tan lines on her huge jugs and big bottom. We love this babe's curves and the way she holds nothing back while making herself cum.
»»» End «««
Karen Fisher - Big Titties
Posted - August 28, 2020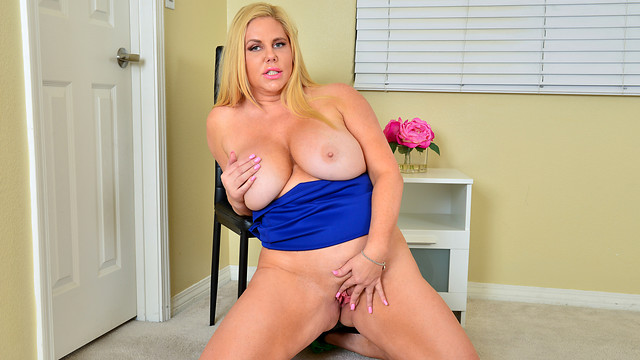 Busty American mommy Karen Fisher is dressed to impress, but she's much happier naked with her big boobies free to jiggle and her ass on display. She peels off her evening gown as quickly as she can so she can get it on with her bad self. Watch how she works her meaty cunt with her magic fingers!
»»» End «««
Aella Rae - Wet For You
Posted - August 27, 2020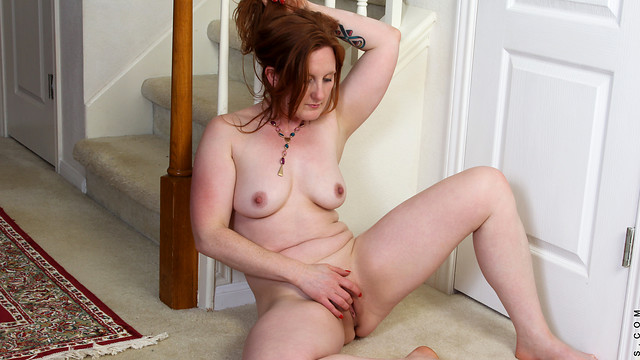 Look at the way bigtit Aella Rae fills out her evening gown. She's a sumptuous treat with curves in all the right places. When she has stripped out of her dress, she takes her time playing with her big jugs and her hard nipples before moving on to shoving her fingers into her bare twat.
»»» End «««
Karen Fisher - Back For More
Posted - August 26, 2020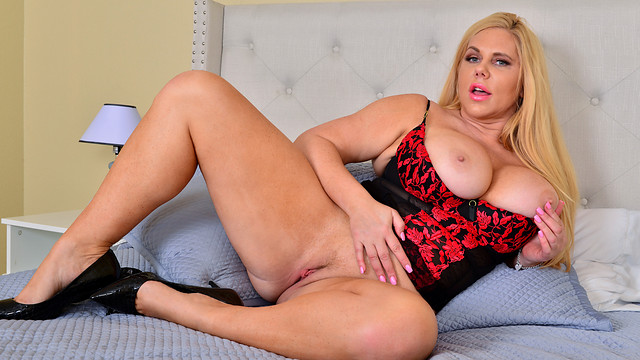 Bigtit mama Karen Fisher is back for another round of pleasure. Look at the way this hot milf fills out her teddy with her boobs popping out and her ass rounding out the back. Laying back on the bed, this thicc housewife is ready to rock and roll with her meaty pussy.
»»» End «««
Aella Rae - Tight Fit
Posted - August 25, 2020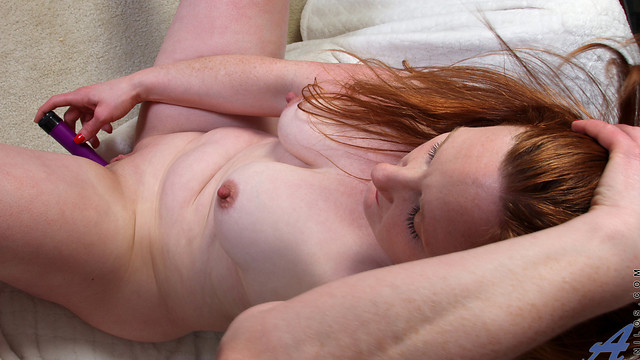 With such big titties, why would Aella Rae want to wear anything but tight form-fitting clothes? Of course, naked is the best look of all on this busty mommy. Watch her tease herself with a vibrating toy as she peels off her bra and panties and goes to work on her cream snatch.
»»» End «««
Aella Rae - The Dress Code
Posted - August 23, 2020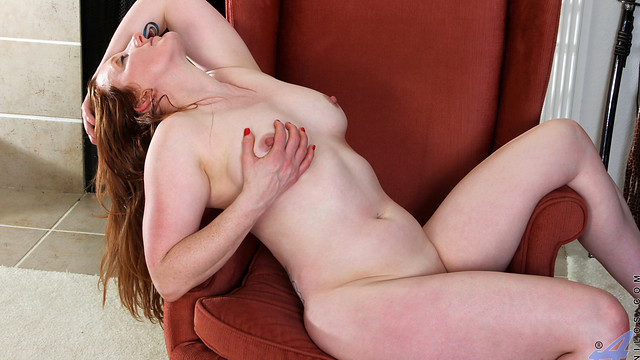 Looking fine as fuck in her booty hugging miniskirt and tight shirt that shows off her big boobs, Aella Rae wouldn't be turned away by anyone. This bombshell can't seem to keep her clothes on, but that's okay because watching her rev herself up and then masturbate is a true pleasure.
»»» End «««
Aella Rae - Feeling Hot
Posted - August 21, 2020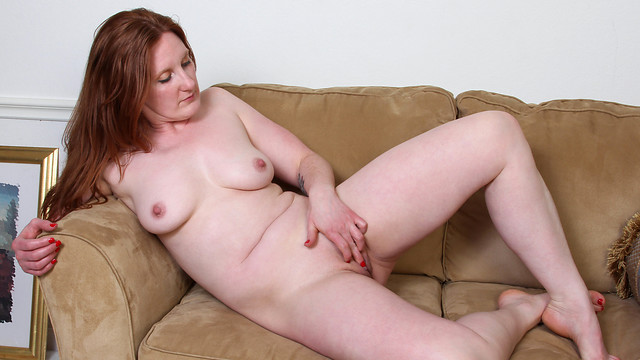 What's better than a hot busty milf like Aella Rae? Seeing her in sheer lingerie, of course. Check out this cock craving housewife as she gradually unveils her incredible body while punctuating her big reveal with pinches to her hard nipples and plenty of attention paid to her bald cunt and tender clit.
»»» End «««
Seraphina - Hardcore
Posted - August 19, 2020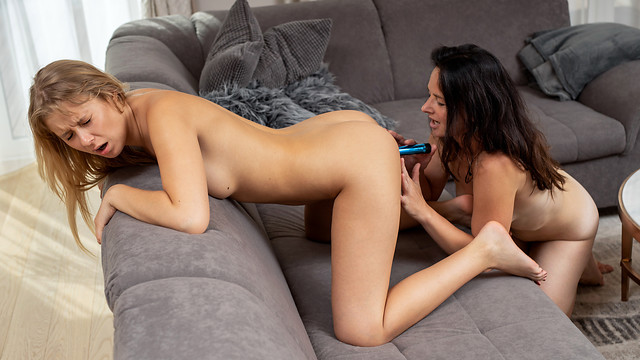 Yummy mama Seraphina has a new girlfriend to woo. They get acquainted outside, but eventually they relocate inside the house. This cock craving milf isn't shy about feasting on her lover's pussy and feeling up her clit. Wait until you see the way Seraphina wields a vibrator and then takes the toy deep inside in return!
»»» End «««
Frida Sante - In The Bedroom
Posted - August 18, 2020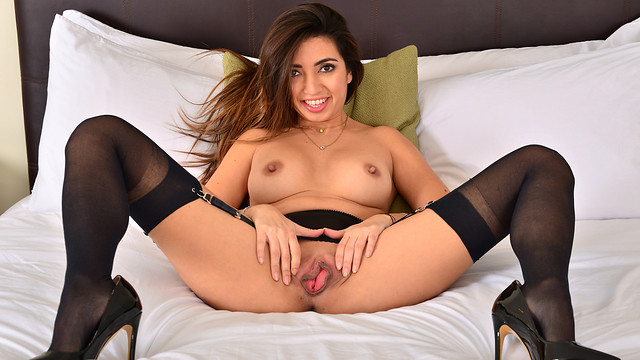 Look at the way stunning Latina Frida Sante fills out her bra and thong. Her lingerie and high heels are the appetizer for the scrumptious body beneath. Wouldn't you love a taste of those lovely big breasts tipped with hard nipples? And a lick of her pussy juices for dessert?
»»» End «««
Frida Sante - Get In The Mood
Posted - August 16, 2020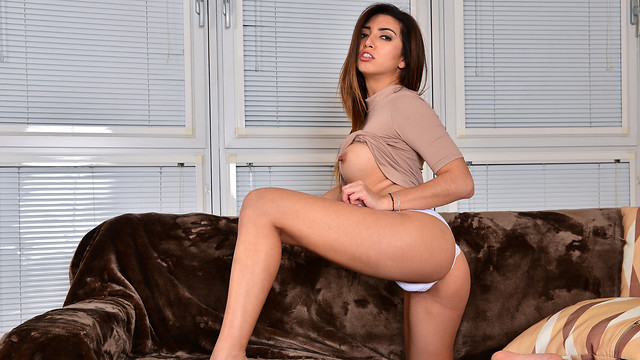 Friday Sante is an incredible milf, who loves to flaunt that incredible body. Check out the way that she fills out her dress, then keep watching as she peels it off. Flinging her mane of long hair behind her shoulder, she strikes a series of sexy poses that really highlight her big boobs and bare cunt.
»»» End «««