Lena Love - Waiting For You
Posted - February 29, 2016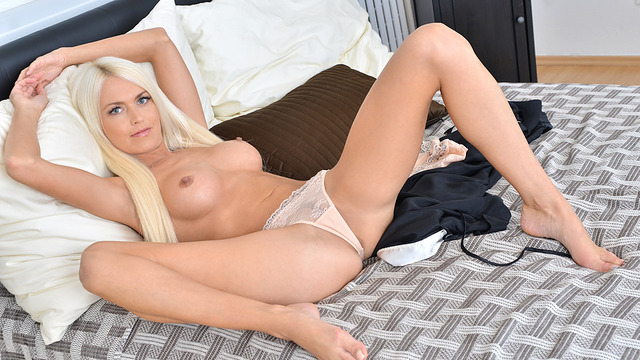 33 year old housewife Lena Love is getting ready for bed, but this blonde doesn't need pajamas. Instead, she tosses her rob to the side and then slips out of her bra and panties, leaving her slender body with its sexy all naturals and juicy landing strip pussy bare and eager for whatever comes next.
»»» End «««
Lena Love - Sexy Blonde
Posted - February 28, 2016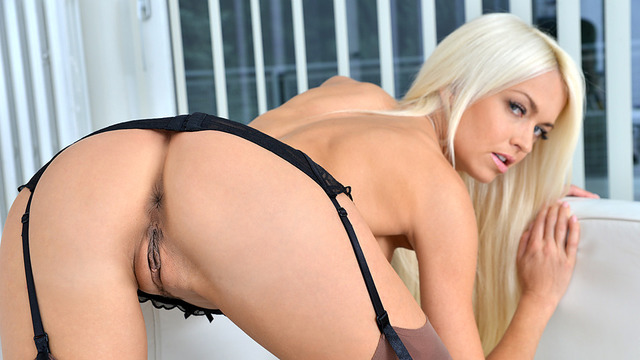 Blonde babe Lena Love is here to show you that Czech moms look as good as it gets. Her clothes slip away to reveal that she's wearing a sheer lingerie bra and panties set underneath, whetting her appetite for the moment that her fingers play with her diamond hard nipples and then slip down to caress her landing strip fuck hole.
»»» End «««
Lena Love - Knock Out
Posted - February 25, 2016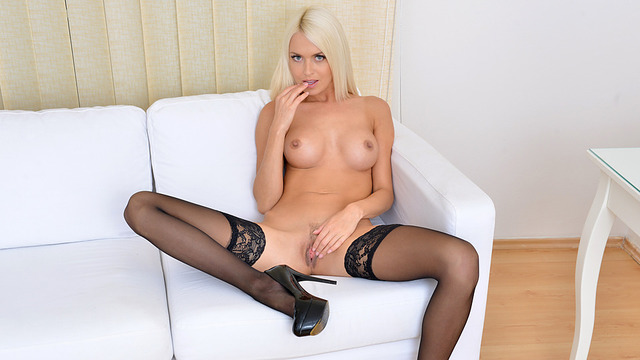 A short skirt rides up Lena Love's long legs to show off the 33 year old's ass and thong. Now that her attention is on the needs of her tight body, the Czech milf starts peeling off her clothes so that she can relax on the couch and prepare to finger fuck her landing strip cunt.
»»» End «««
Lena Love - In The Nude
Posted - February 24, 2016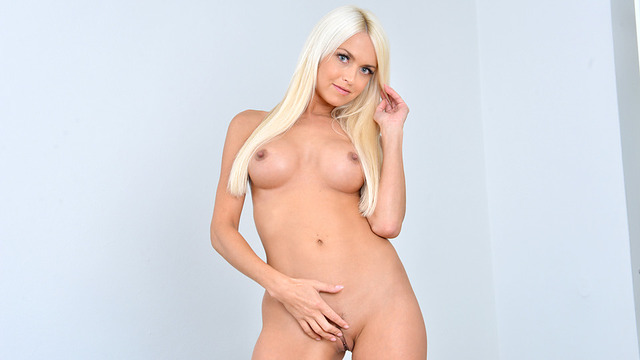 Just in from a stroll in the park, blonde mom Lena Love gets comfortable by peeling off her shirt and miniskirt, and then her bra and thong. Once she's naked, it's only natural for this cock crazed housewife to caress her medium boobs and lightly touch her needy pussy as she prepares to masturbate.
»»» End «««
April - Naughty Housewife
Posted - February 23, 2016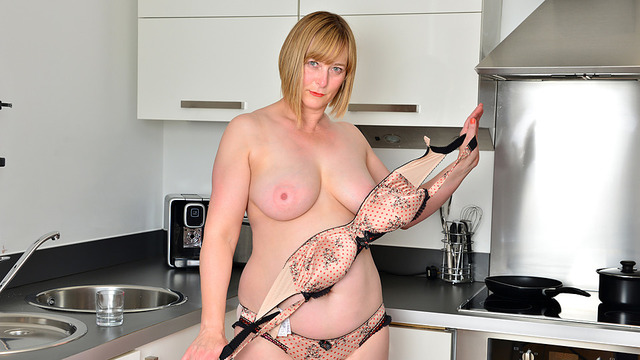 Horny cougar April is a 46 year old mom from the UK. Her heavy boobs are a work of art that can barely be restrained by a bra, and her ass is similarly big and bouncy as she slips her panties off. Enjoy every inch of this housewife's lusty pink body and creamy hairy cunt.
»»» End «««
April - Mature Shows All
Posted - February 20, 2016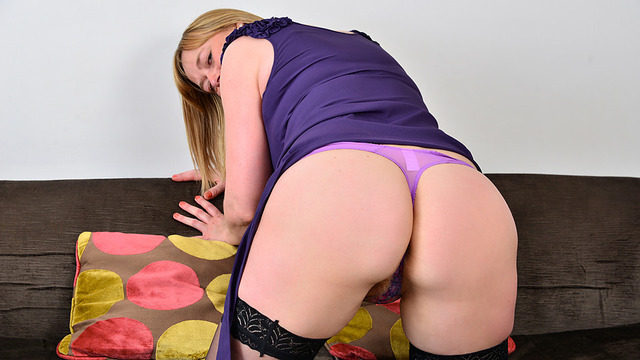 UK housewife April wants to show you that mature women know how to handle themselves! After slipping out of her workday outerwear and then her matching bra and thong, the thick MILF plays with her incredible hanging tits and then moves her hands lower to spread her hairy pussy for your pleasure.
»»» End «««
April - Hairy Pussy
Posted - February 19, 2016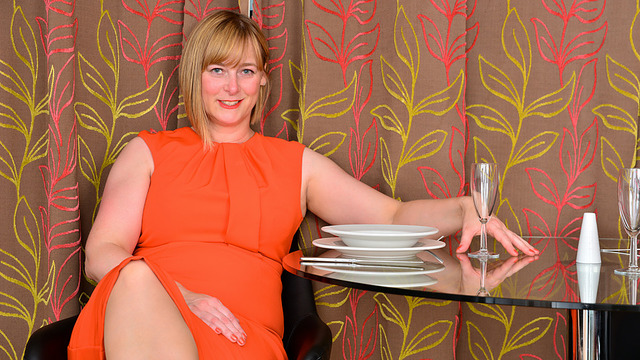 Thick mom April is a UK babe with a love for showing off her full figure. Check her out as she struts her stuff in a bra and panties, and then enjoy the show as she lets her huge boobs spring free and then slips her panties off to access her hairy fuck hole.
»»» End «««
Uma Zex - Wanting More
Posted - February 18, 2016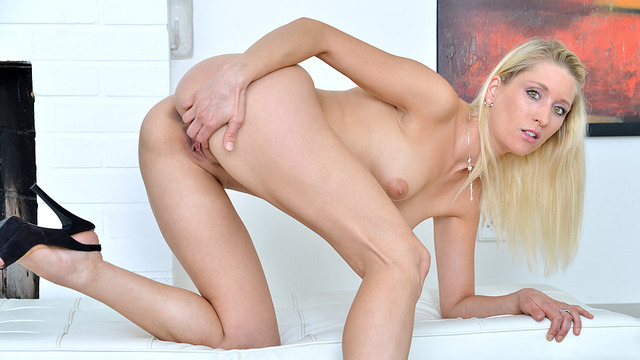 Czech mom Uma Zex is always happy to get naked and fondle her cock craving body as she waits for her husband to come home. Once her bra and panties hit the ground, there's nothing to stop this juicy housewife from spreading her legs and preparing to finger fuck her cock hungry snatch.
»»» End «««
April - Evening Wear
Posted - February 16, 2016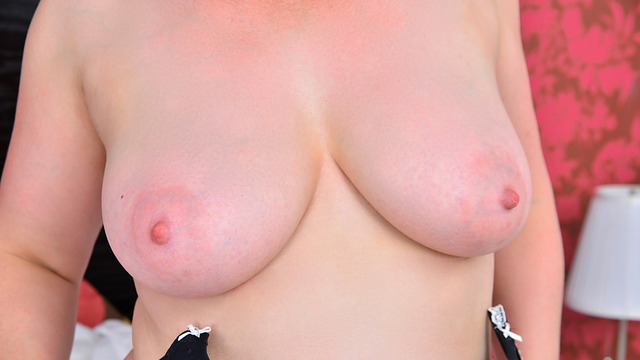 46 year old housewife April is a European milf that is thrilled with the way her body is aging. Check out her all natural big boobs and her big ass that compliments her thick body as she works her way out of her bra and panties to stand naked and proud with her hairy cunt ready for anything.
»»» End «««
Uma Zex - Sexy Blonde
Posted - February 15, 2016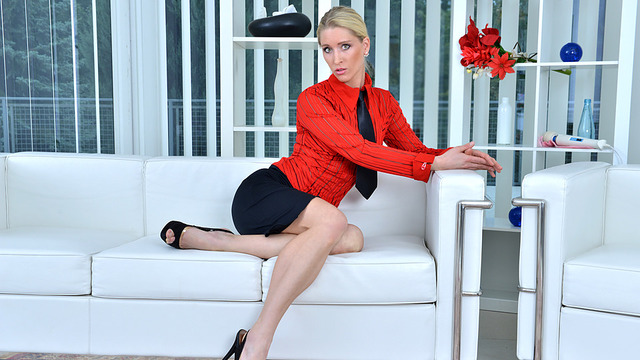 Uma Zex enjoys dressing up in professional clothes so that she can fantasize about being a naughty secretary as she gets naked. By the time she's down to just her tie and her high heels, this juicy housewife's landing strip cunt is dripping with excitement at the sexual romp she knows is yet to come.
»»» End «««