Maddie Cross - Take Me Home
Posted - August 31, 2021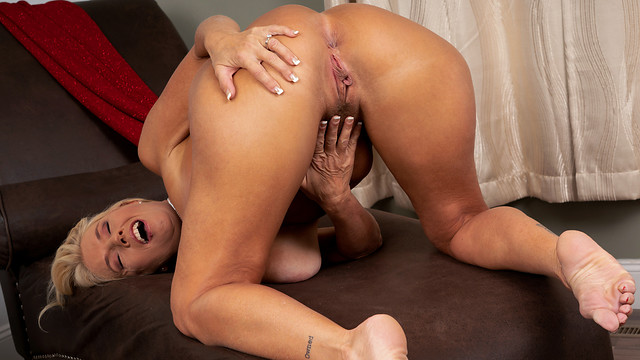 Looking like a Siren in her tight red dress, Maddie Cross is a delectable sight to behold. Blonde, stacked, and always in search of her next partner for orgasmic purposes, this busty cougar isn't shy about getting naked and running her hands all over her lovely figure to make her snatch slippery with her pussy juices.
»»» End «««
Maddie Cross - Mischief With Maddie
Posted - August 29, 2021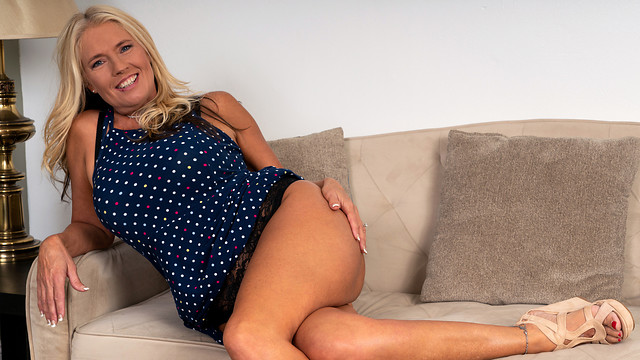 Maddie Cross is always on the prowl for someone to make her cum, but sometimes this bigtit milf has to go it alone. That's okay; she's mature enough to handle herself. Whether it's fondling her nipples and jiggling her jugs or getting acquainted with her meaty snatch, she'll do whatever it takes for pleasure.
»»» End «««
Maddie Cross - Just Enough
Posted - August 27, 2021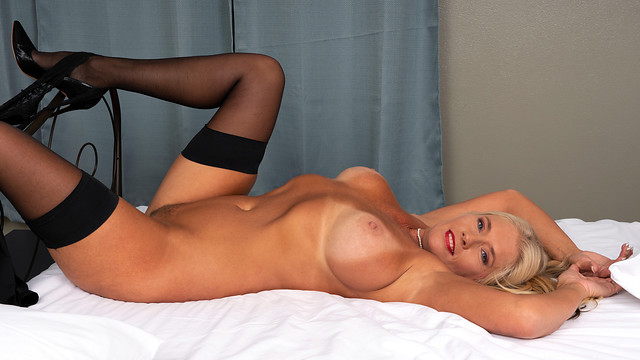 If you had a set of incredible tits like the ones Maddie Cross is sporting, you'd want to show them off. Her sexy black dress does the trick, highlighting her big boobs and firm ass. She'll show you her tan lines and then give you a tour of her cum loving trimmed cum.
»»» End «««
Kacie Lou - Up To Something
Posted - August 26, 2021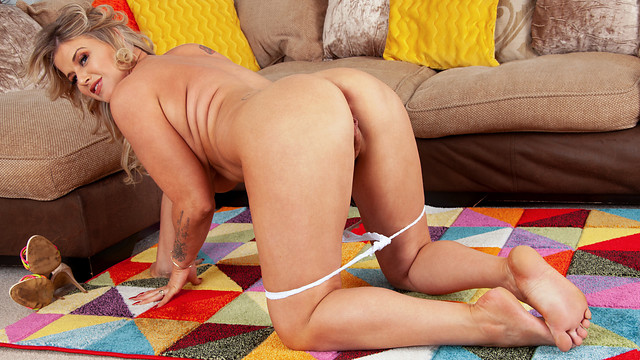 Out on the prowl in a halter dress that highlights her incredible big boobies, Kacie Lou can't wait to bring you home and make her cum. If she's flying solo, this horny mommy can handle her own needs. Her tits are the obvious first stop, but finger banging her horny cooch is the ultimate goal.
»»» End «««
Maddie Cross - Birthday Lingerie
Posted - August 25, 2021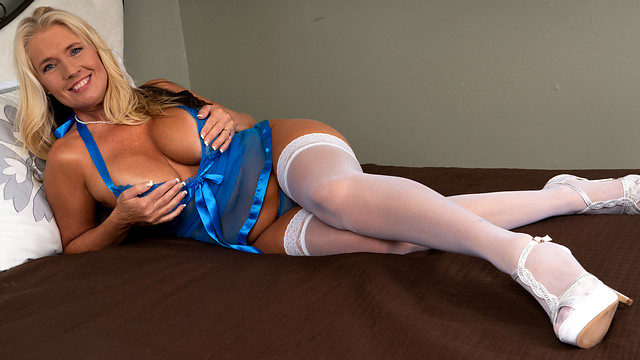 Buxom and beautiful in her sheer lingerie, Maddie Cross is the kind of cougar who knows she's still got it. Jiggling her DDs and pinching her nipples, she traces her tan lines and then moves her hands lower to rub down her meaty trimmed twat in the opening prelude to a masturbation delight.
»»» End «««
Kacie Lou - Turn Me On
Posted - August 24, 2021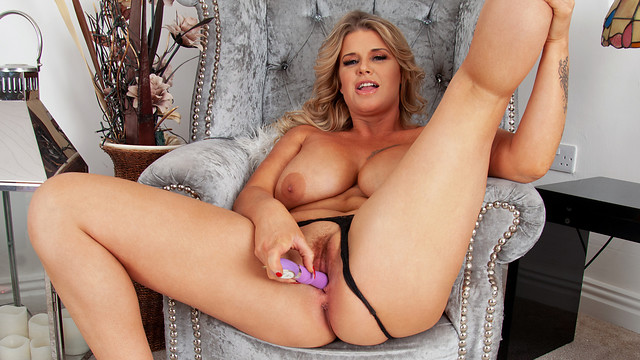 Check out Kacie Lou, a blonde stunner who has the most incredible big boobies. You won't be able to take your eyes off those beauts as she peels herself out of her tight dress and gets comfy with her vibrator. Tugging her thong aside, she shoves a toy into her greedy cooch and tight anus.
»»» End «««
Kacie Lou - Down To Business
Posted - August 22, 2021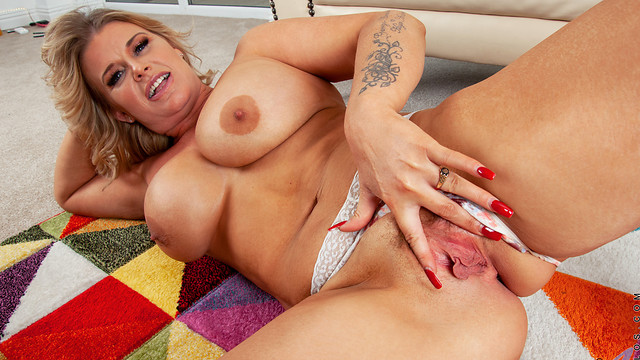 Do you want to see a lusty and busty mom like Kacie Lou flip her miniskirt up and go to work on her greedy snatch? First she has to give her incredible huge boobs a squeeze and pay tribute to those hard nipples. Moving on to her cunt, she shoves two fingers knuckle deep for a masturbation delight.
»»» End «««
Kacie Lou - Cum With Kacie
Posted - August 20, 2021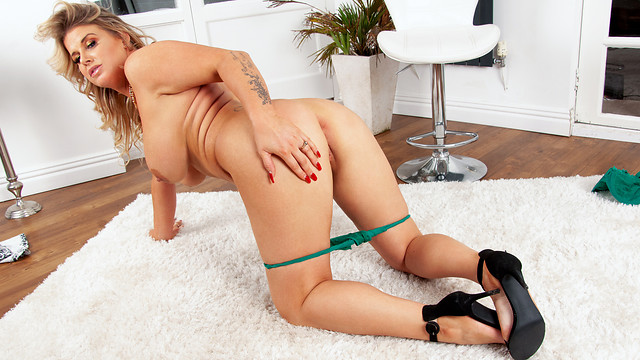 Bigtit mama Kacie Lou is eager to show those sweater puppies off. Her matching bra and panties will captivate you, especially as she pushes her undies aside and sinks her fingers deep into the creamy glove of her cock craving fuck hole in a masturbation delight that will get her moaning.
»»» End «««
Dafna May - Dirty Fun
Posted - August 18, 2021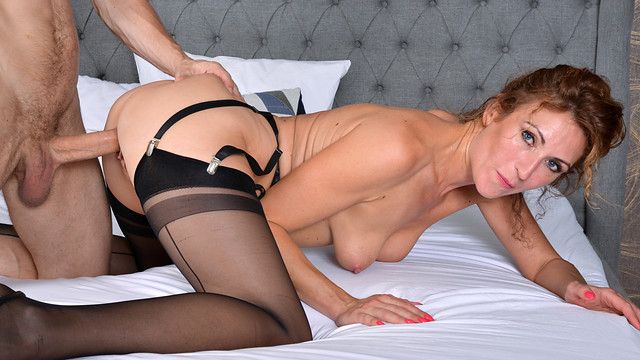 Windblown housewife Dafna May has returned to get jiggy with her silver fox of a lover. Decked out in lingerie, she's a scrumptious sight who commands plenty of foreplay. Once she hops on the D, she can't wait to keep on fucking on her side, on her back, whatever it takes to make her creamy cunt hum.
»»» End «««
Vicky Love - Naturally Sexy
Posted - August 17, 2021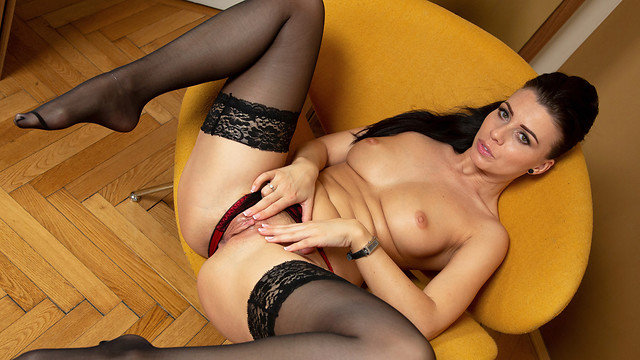 Lovely in red, Vicky Love is a scrumptious European milf who loves to flirt and show off her delectable curves. We couldn't get enough of her the first time around, and she doesn't disappoint as she takes us on a tour of her puffy nipples, big breasts, and landing strip snatch that is wet and eager.
»»» End «««