Alishaa Mae - Shyly Sweet
Posted - July 30, 2016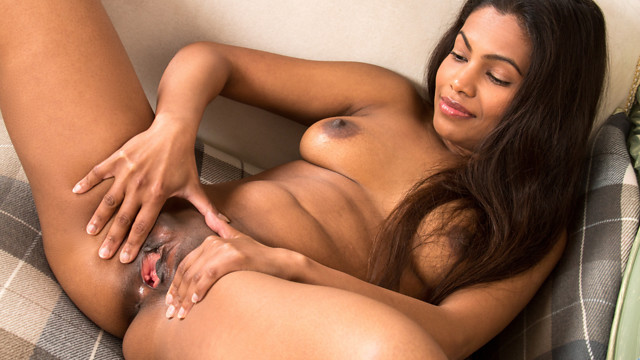 If you're looking for a short sweet and exotic beauty, then look no further than Alishaa Mae. This hot horny housewife is bored of everything but sex, which means that she never hesitates to slip out of her bra and play with her full boobs, nor to take off her sheer panties to free her creamy cunt for her magic fingers.
»»» End «««
Alishaa Mae - Seductive Beauty
Posted - July 29, 2016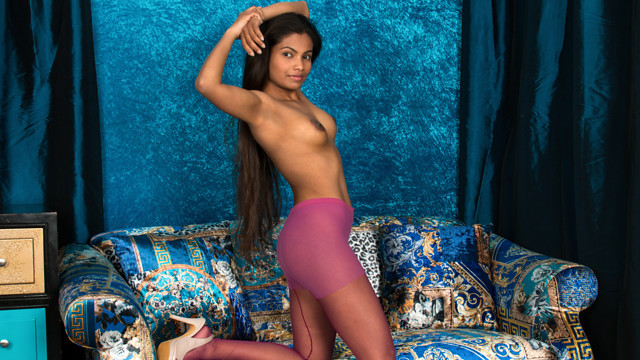 Sweet shortie Alishaa Mae is a miniskirt mom with a lot of lust and a tight slender body. This horny housewife is all about slipping off her bra to play with her full boobs and dusky nipples. Once she has moved on to her underwear, she peels them off and moves on to pleasuring her creamy bald fuck hole.
»»» End «««
Alishaa Mae - Petite Milf
Posted - July 26, 2016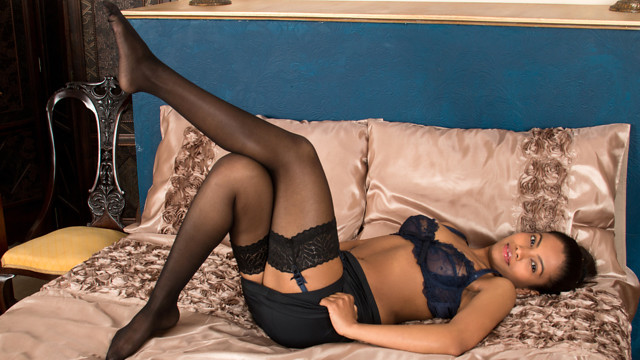 Lusty milf Alishaa Mae is an exotic hottie with a big appetite for sex. She'll tease you with her still-perky boobs and rock hard nipples, but the real party starts when her panties come off to uncover her soft bare cunt that is dripping with excitement for a hot hard fuck.
»»» End «««
Beth Bennett - Sexy Tease
Posted - July 25, 2016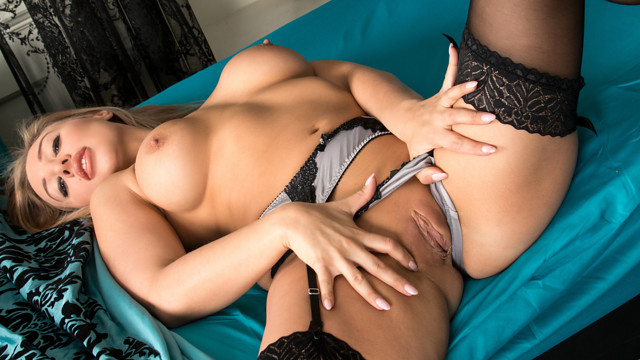 Free spirited flirt Beth Bennett is a UK mom who has never felt like conforming to society. She's not shy about putting her busty body on display and letting the world know about her sexuality, especially once her fingers slip beneath her thong to probe the dripping wetness of her cum hungry cunt.
»»» End «««
Beth Bennett - Naughty Fun
Posted - July 24, 2016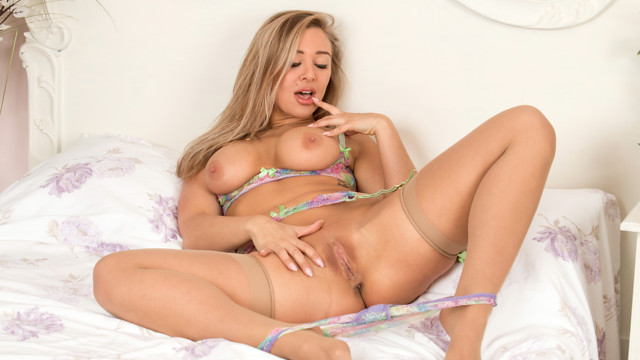 Dressing up in sexy lingerie just for herself is just the naughty activity that Beth Bennett craves. Totally turned on by her lusty play, the hot mom pulls her bra and tong aside to expose all of the parts that need attention from her enhanced breasts to her dripping wet bald pussy.
»»» End «««
Beth Bennett - Bombshell
Posted - July 21, 2016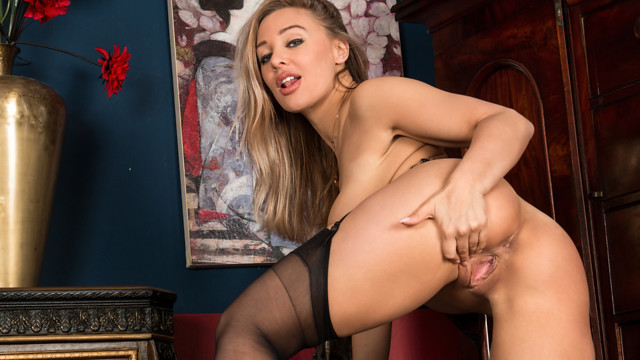 UK bombshell Beth Bennett is in her sexual prime at 30 years old, and always ready to service herself if there's no man around to take care of her needs. Getting naked is a slow journey, one that only ends when her tits have been fondled and her juicy snatch has been properly fingered.
»»» End «««
Beth Bennett - Blonde Babe
Posted - July 20, 2016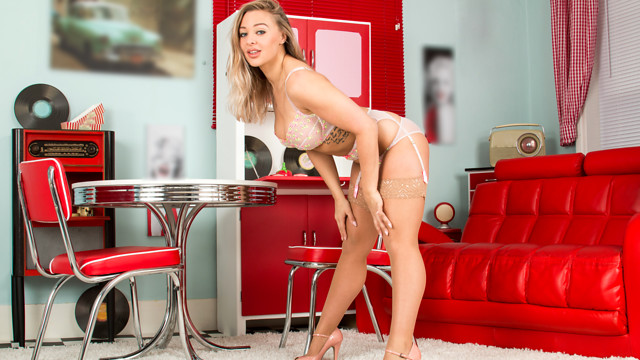 If you're feeling down, seductive mom Beth Bennett will pick you right up with her buxom body. This hot milf is unapologetic about her sexual needs, embracing every stroke to her big boobs and lush bald pussy that is always wet and ready for a horny party of orgasmic proportions.
»»» End «««
Sienna Lopez - Toy Orgasm
Posted - July 19, 2016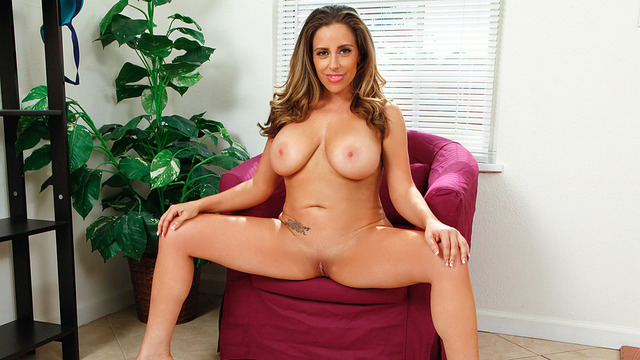 Getting herself off is priority number one for American cougar Sienna Lopez. Soon she has removed the bra from her enhanced breasts and peeled the panties from her long legs, leaving herself naked and ready to rock. Grabbing a glass dildo, the lusty milf fills her needy twat to bursting as she fucks herself to satisfaction.
»»» End «««
Sienna Lopez - Sexually Experienced
Posted - July 16, 2016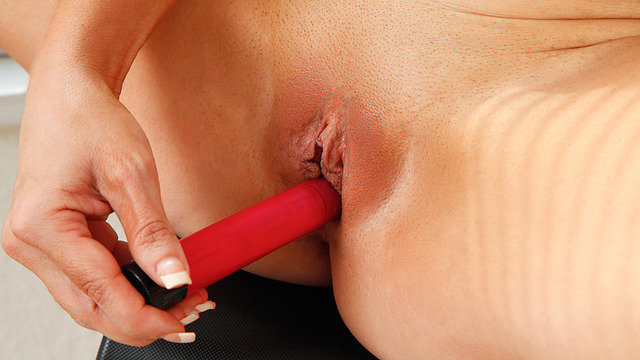 A short miniskirt shows off the big ass that is the pride and joy of Sienna Lopez. The 38 year old housewife is rocking a bra and thong that are soon thrown to the floor as she peels off her clothes and then goes to work fucking her bare fuck hole with a vibrating toy.
»»» End «««
Sienna Lopez - Seductive
Posted - July 15, 2016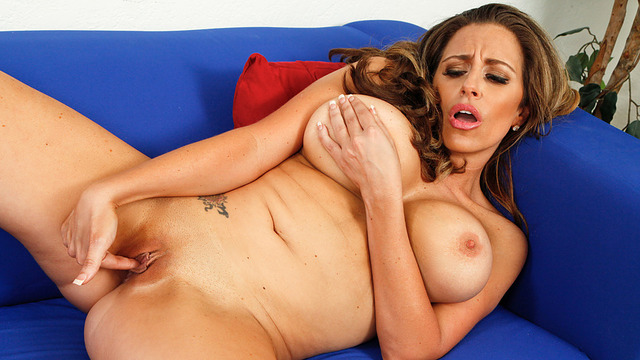 If 38 year old Sienna Lopez can't get a man to satisfy her cum hungry cunt, she'll take matters into her own hands. The busty American mom spends some time fondling her giant boobs and hard nipples before turning her attention south to the juicy wonder of her lusty fuck hole.
»»» End «««